Blaston Championship 2022 Phase 1 Finalists & Phase 2 LCQ Details!
Hosted by Resolution Games, they're bringing you the 1st official championship circuit for Blaston! Join today and compete for over $10,000 in the biggest VR esports competition of 2022! VRML is happy to participate and help organize this tournament!
Players gather champion points and qualify to the championship finals.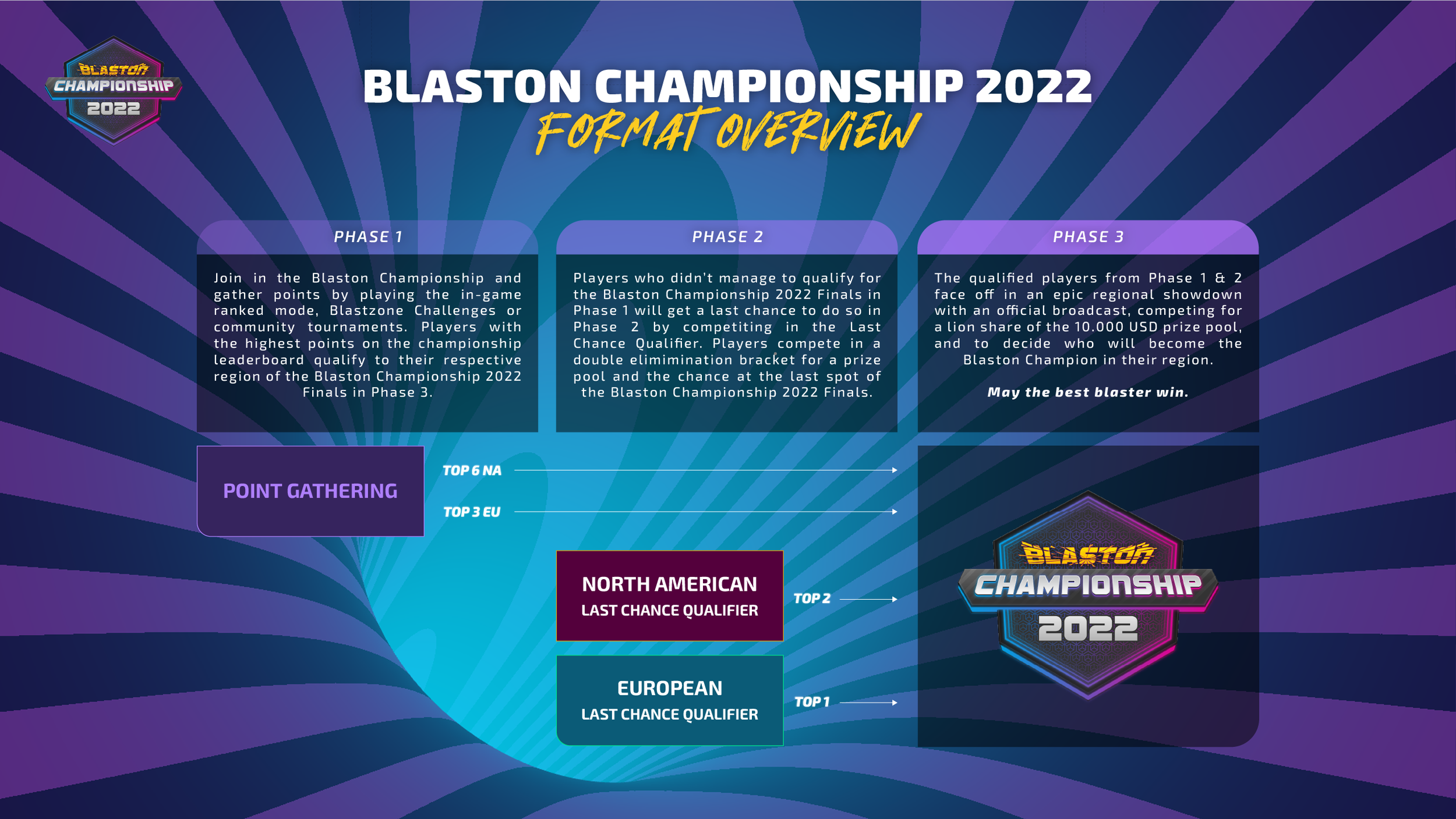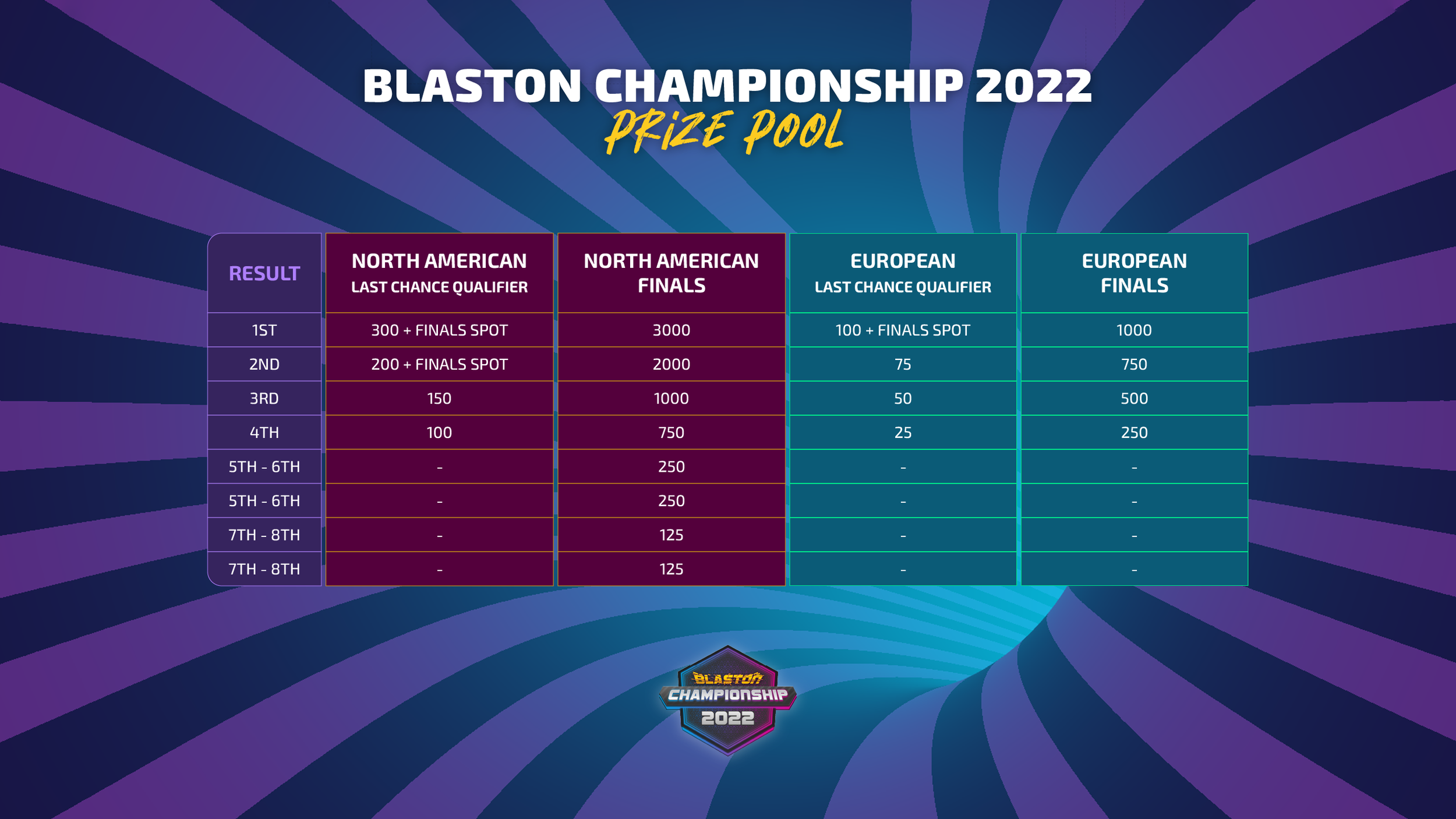 Players in North America and Europe could participate in a series of tournaments, challenges, and events to gather points in Phase 1 of the Blaston Championship. Once collected, their championship points are shown on a regularly updated regional leaderboard. Here are your first set of finalists in the North American & European regions who will head to the finals this November!
North American Finalists:
24
jjjosie19
tim611
Master17
Bearblast
Poonmyshoo

European Finalists:
MontyBann
Turb0
Slowyd
Didn't make it in Phase 1? No worries! Players can now register for the Phase 2 Last Chance Qualifier, read more: https://reso.ly/3y5sApV
Sign up here https://vrmasterleague.com/Tournaments/BlastonChampionship2022LCQ
Good luck to all!