Echo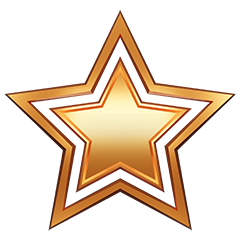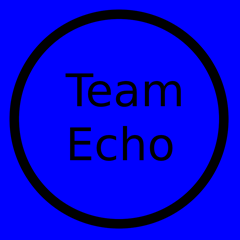 MMR: 1150
Playing in: Europe
Since: Season 4 - 2023
Please sign-in to ask to be recruited.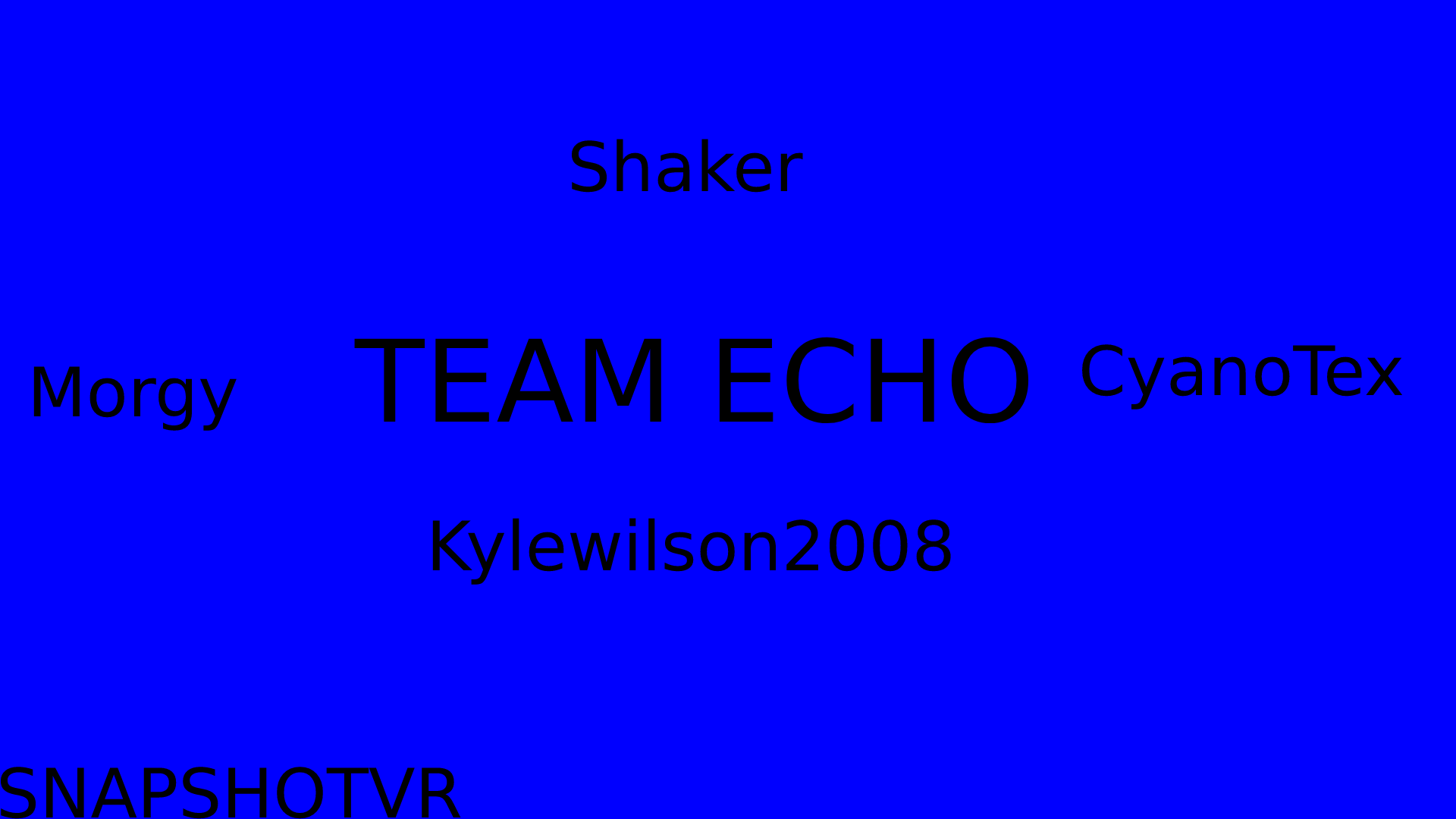 Bio
welcome to echo
Shaker - VRML Echo VR Season 5 Player
cyanotex - just got the game
Kylewilson2008 - a best British player
Morgy - the best British player
join the discord server to do the following : tryouts | scrims | set matches in case dms aren't working | to chillout with snapshot players
Team echo powered by Kakemono Esports
Any links contained in this section are being provided as a convenience and for informational purposes only; they do not constitute an endorsement or an approval by VRML of any of the products, services or opinions of the corporation or organization or individual. VRML bears no responsibility for the information found in that Discord Server.
Selected season
Stats of Season 4 - 2023
GP
WIN
LOSS
PTS
WIN %
+/-
9
4
5
115
44%
-12
Map stats of Season 4 - 2023
| | | | | | | |
| --- | --- | --- | --- | --- | --- | --- |
| Other | 14 | 9 | 64 | 84 | 54 | 64 |
| 2023 MXL Event 1 | 3 | 1 | 33 | 37 | 16 | 43 |
| NXL Sunshine State Major 2022 | 3 | 1 | 33 | 37 | 13 | 35 |
| NXL World Cup 2022 | 3 | 0 | 0 | 37 | 12 | 32 |
| BigSnake | 2 | 0 | 0 | 23 | 8 | 35 |
| NXL Las Vegas Open 2019 | 1 | 1 | 100 | 14 | 10 | 71 |
| NXL Mid-Atlantic Major 2022 | 1 | 0 | 0 | 10 | 2 | 20 |
Past matches of Season 4 - 2023
Ex-members