Avenged 7Fold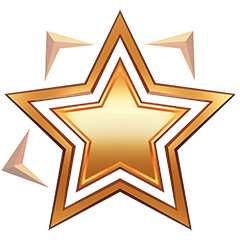 MMR: TBD (3 more games to play to get ranked)
Playing in: Oceania/Asia for Echo Arena
This is Avenged 7Fold's first season!
This team is retired. It could still come back in the league though.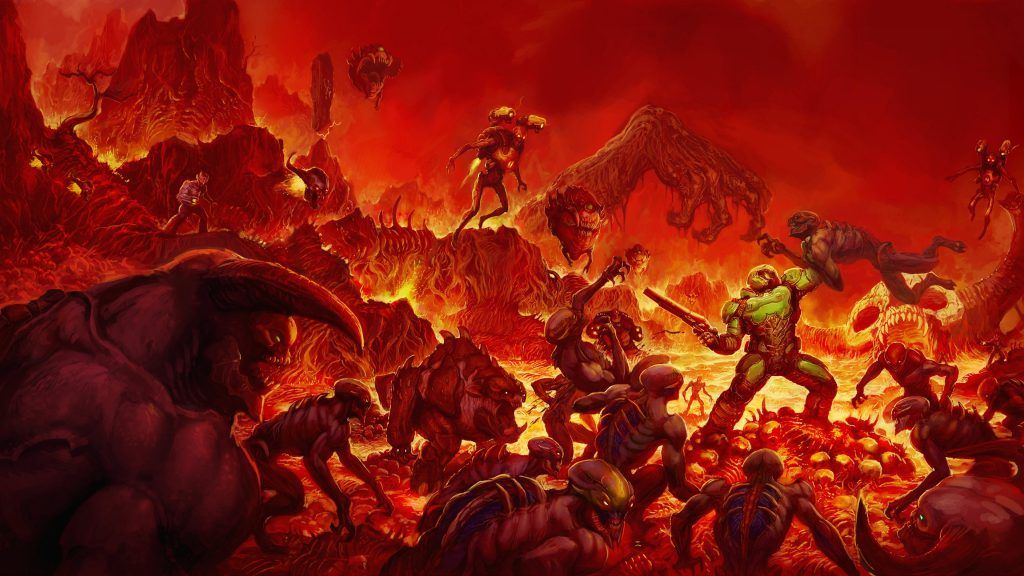 Bio
Welcome to Avenged 7Folds!
Srchizo - Leader
Stonesphere6971 - Captain
Please contact the leader (srchizo) Discord - Srchizo#5610
We're looking forward to verse you!
"nothing in life is certain except death and taxes"
Team Activity - Not Active
Any links contained in this section are being provided as a convenience and for informational purposes only; they do not constitute an endorsement or an approval by VRML of any of the products, services or opinions of the corporation or organization or individual. VRML bears no responsibility for the information found in that Discord Server.
Selected season
Stats of Season 7 - 2023
GP
WIN
LOSS
PTS
WIN %
+/-
0
0
0
0
0%
+0
Map stats of Season 7 - 2023
MAP
PLAYED
WIN
WIN %
PTS PLAYED
PTS SCORED
PTS SCORED %
No maps information could be found
Past matches of Season 7 - 2023
| DATE PLAYED | VOD | ORANGE | SCORE | BLUE | MATCH PAGE |
| --- | --- | --- | --- | --- | --- |