Last Centurions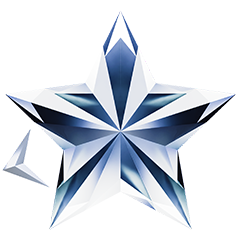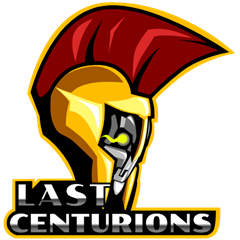 MMR: TBD (3 more games to play to get ranked)
Playing in: Oceania/Asia
Since: Season 3 - 2021
This team is no longer participating in the league.
Bio
Last Centurions was born out of need...
The need for maturity..
The need for grace...
And most importantly: The need for the appreciation of our 90's sitcom references.
Known by generation "doesn't know correct generation labels" as the "Boomer Squad" these Gen X'ers don't give a damn if you're on their lawn, so long as you are old enough (and wise enough) to bring beer with you.
Any links contained in this section are being provided as a convenience and for informational purposes only; they do not constitute an endorsement or an approval by VRML of any of the products, services or opinions of the corporation or organization or individual. VRML bears no responsibility for the information found in that Discord Server.
Selected season
Stats of Season 7 - 2023
GP
WIN
LOSS
PTS
WIN %
+/-
0
0
0
0
0%
+0
Map stats of Season 7 - 2023
MAP
PLAYED
WIN
WIN %
PTS PLAYED
PTS SCORED
PTS SCORED %
No maps information could be found
Past matches of Season 7 - 2023
| DATE PLAYED | VOD | ORANGE | SCORE | BLUE | MATCH PAGE |
| --- | --- | --- | --- | --- | --- |
Ex-members