The Epic Vipers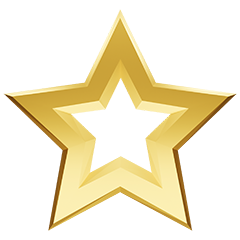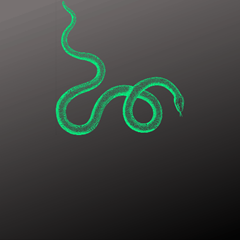 MMR: 1160
Playing in: America East
Since: Season 1 - 2023
Please sign-in to ask to be recruited.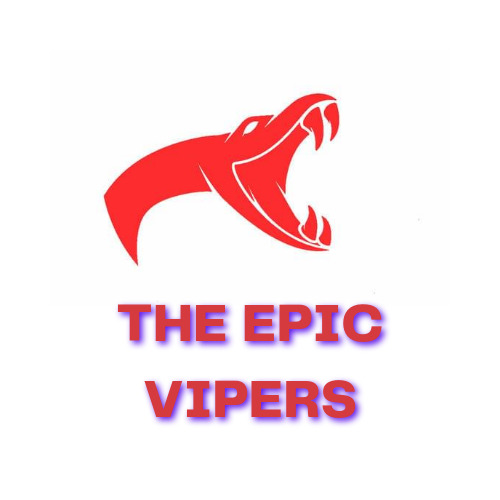 Bio
-Why we chose "The Epic Vipers" as our team name: It sounded pretty cool and so we went with it.
-The Captain is: Only_Echo, the Co-Captain is Bamo- and our 1 other team member is RJG530
-Feel free to join our discord with the link provided below with a button that says "Join Server"
Selected season
Stats of Season 1 - 2023
GP
WIN
LOSS
PTS
WIN %
+/-
21
9
12
218
43%
-3
Map stats of Season 1 - 2023
| | | | | | | |
| --- | --- | --- | --- | --- | --- | --- |
| Sandra Park (Large) | 38 | 19 | 50 | 136 | 67 | 49 |
| Other | 30 | 15 | 50 | 300 | 150 | 50 |
| Sandra Park (Small) | 3 | 1 | 33 | 3 | 1 | 33 |
Past matches of Season 1 - 2023
Ex-members