Zen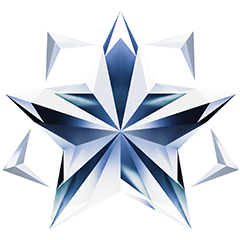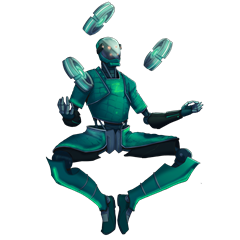 MMR: 1260
Playing in: America East
Since: Season 1 - 2020
This team is no longer participating in the league.

Bio
Chillin
|
|
Lolz - snapped out of quest stockholm syndrome
FireNinja - dm lolz for scheduling
Heck - If you can't beat 'em, join 'em. :apple-1:
Isolate - "Insert attempt at motivational quote"
Glean - PowerUpL Glean Team PowerUpR
0riginal - 2nd best Canadian on the team
|
Best stack ever got 1.33* initial joust
|
Check out our promo videos:
Season 1: https://youtu.be/AKPHu00B8PY
Season 2: https://youtu.be/7mRJl7OCo0Y
Season 3: https://youtu.be/nUc9vU_57zw
Season 3 FINALS!!!: https://youtu.be/zgo_QAc7gxA
|
Crosscheck, Sonic, Duke, Goran, jayfranzel, and fenix will be missed :(
the people's team B)
|
Maddy - 7th ZEN Member
NateAppleton - 8th ZEN Member
NateAppleton - "SHEEEESH" -in a scrim sometime we all laughed and now hes here
Any links contained in this section are being provided as a convenience and for informational purposes only; they do not constitute an endorsement or an approval by VRML of any of the products, services or opinions of the corporation or organization or individual. VRML bears no responsibility for the information found in that Discord Server.
Selected season
Stats of Season 6 - 2022
GP
WIN
LOSS
PTS
WIN %
+/-
18
10
8
494
56%
+102
Map stats of Season 6 - 2022
| | | | | | | |
| --- | --- | --- | --- | --- | --- | --- |
| Stadium | 36 | 23 | 64 | 846 | 494 | 58 |
| Other | 4 | 0 | 0 | 40 | 0 | 0 |
Past matches of Season 6 - 2022
Ex-members