Astrea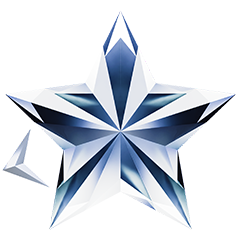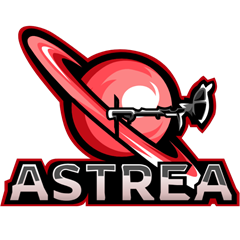 MMR: TBD (1 more game to play to get ranked)
Playing in: Oceania/Asia
Since: Season 4 - 2021
Please sign-in to ask to be recruited.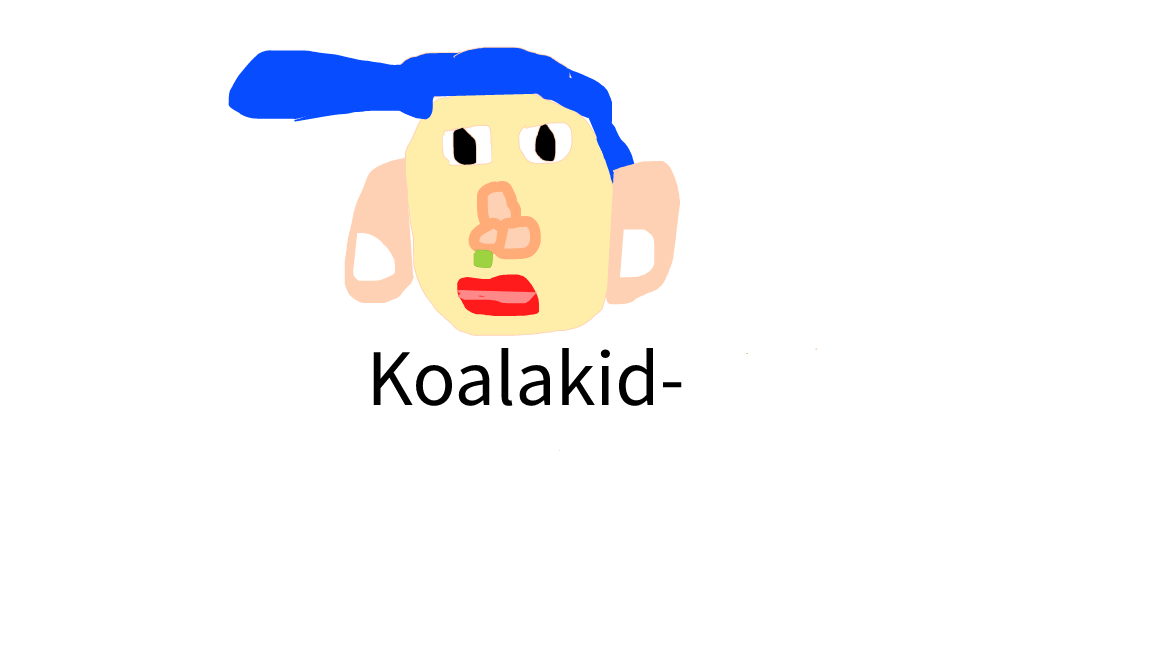 Bio
Read this bio at your own risk.
Hi miette
Spencer's somehow captain
Seriously who put this man in charge?
R1 special OP
Hi miette
Ew Spencer's ginger? - Steve jobs
Koalakid can hit the R1 Special
Haljbeart cracked goalie
R1Lowesome and Midget_22 are short confirmed
Hi miette
Lessssssssss Goooooooooo
Koala no longer captain
But like why is Spencer Captain?
It's the PR Combo
Fan art from R1Lowesome
Lose the first round every game
spencer80720 wants to F#$/ vaporeon
Hi miette
Spencer shouldn't be captain
Opal a cutie tho
Its been a blast. Loved getting to know you all and play with you in S4. S5 is yours. Bye Miette.
- Much love, Hal
Selected season
Stats of Season 7 - 2023
GP
WIN
LOSS
PTS
WIN %
+/-
2
0
2
0
0%
-40
Map stats of Season 7 - 2023
| | | | | | | |
| --- | --- | --- | --- | --- | --- | --- |
| Other | 4 | 0 | 0 | 40 | 0 | 0 |
Past matches of Season 7 - 2023
Ex-members