Fireballs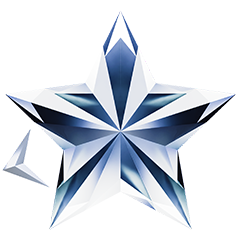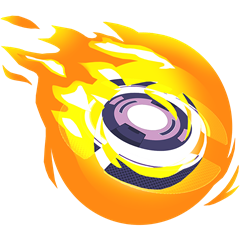 MMR: 1280
Playing in: Europe
Since: Season 3 - 2021
Please sign-in to ask to be recruited.
Bio
VRzaida: Drama Queen
Hyper: Has a massive nose
Gracc: "What geo is this again?"
GB: Sits in the goal
Lovedd: just our mascot and E-E sex advocate
Tips for casters:
GB- = gee-bee
GracchusBE = grack-us
VRzaida = zigh-da
Hyper_- = hi-per
Lovedd = love-duh
Puns/phases you may use:
Fireballs are on fire
Flaming hot right now
They have a fire in their belly
Too hot to handle
Untouchable... like a fireball
Burning up the arena
Scorchio
Rolling out the flames
That peed on their fire
They were cremated
Any links contained in this section are being provided as a convenience and for informational purposes only; they do not constitute an endorsement or an approval by VRML of any of the products, services or opinions of the corporation or organization or individual. VRML bears no responsibility for the information found in that Discord Server.
Selected season
Stats of Season 7 - 2023
GP
WIN
LOSS
PTS
WIN %
+/-
22
12
10
656
55%
+104
Map stats of Season 7 - 2023
| | | | | | | |
| --- | --- | --- | --- | --- | --- | --- |
| Stadium | 49 | 25 | 51 | 1168 | 616 | 53 |
| Other | 4 | 4 | 100 | 40 | 40 | 100 |
Past matches of Season 7 - 2023
Ex-members