Unicornholers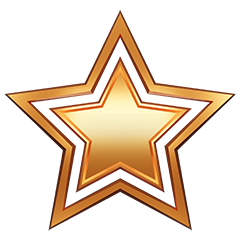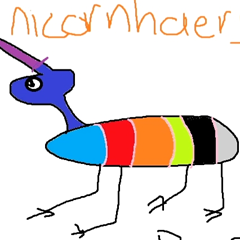 MMR: 1120
Playing in: America East
Since: Season 5 - 2019
Please sign-in to ask to be recruited.

Bio
GIDDY UP! https://youtu.be/70gYZGzyT20
Somehow we made a team that is just Canadians and Floridians by accident.
Sir Raz of Sealand will bring us dishonour and shame.
Themis = 1 sexy man but now he is gone
Rarity is our forever #1 fan and eternal member.
Kim, Stop streaming Day Z already the game died after Day W
SonofaGun has finally surpassed the power of his father Gun, he can no longer be stopped...
SmokeyBurrito always knows how to make you explode ;)
#FREEJOHNCLETUS - RIP to the 69 maps he gave us (nice)
"3...2...1....Skol" - The Man, The Myth, The Legend, BongRipsForSatan. Yee Yee
Watch out for the tea-bagging Wizard.
Always buy Dead Gull an Uzi, he loves it.
Mortano is too distracting, everyone's at spawn trying to molest him.
Captain Kram is on the case! If there's a game out there to lose then trust me, she'll be there!
Selected season
Stats of Season 10 - 2022
GP
WIN
LOSS
PTS
WIN %
+/-
12
4
7
164
33%
-86
Map stats of Season 10 - 2022
| | | | | | | |
| --- | --- | --- | --- | --- | --- | --- |
| Other | 18 | 6 | 33 | 180 | 60 | 33 |
| Cache | 3 | 0 | 0 | 43 | 13 | 30 |
| Dust 2 | 3 | 1 | 33 | 50 | 22 | 44 |
| Oil rig | 3 | 2 | 67 | 44 | 25 | 57 |
| Vice | 3 | 2 | 67 | 54 | 28 | 52 |
| Stockpile | 2 | 0 | 0 | 26 | 6 | 23 |
| Inferno | 1 | 1 | 100 | 17 | 10 | 59 |
Past matches of Season 10 - 2022
Ex-members