Black-Ice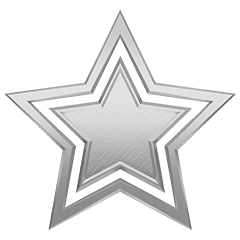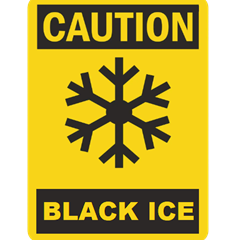 MMR: 1220
Playing in: America East
Since: Season 6 - 2020
Please sign-in to ask to be recruited.
Bio
Groot waz here
Grim waz also here
Kyle Iz here
The Dowl iz bad
i hav escaped the underworld -Egg
"Good dog" - The Dowl
"Bad dog" - The Dowl
first team in season 8 to get a map off Rekt :sunglas:
Teams Famous Quotes:
"Term don't push that!" (Term dies) -Whole team
"CLICK THUD THUD" -Grims Nade
"I'm hungry I don't wanna play 3rd" -Eggy
"I'm trying to save the planet you know" -Greta
"Come on ready up already" -Dowl
"I need some more brownies" -Grim
Eggy's Survival Guide
Survival Tip#1:
Avoid opening your eyes when you are certain the man in the corners is in fact, now inches away from your face.
Survival Tip #2:
never pull out (If you get stabbed bc then you lose blood n shit)
Any links contained in this section are being provided as a convenience and for informational purposes only; they do not constitute an endorsement or an approval by VRML of any of the products, services or opinions of the corporation or organization or individual. VRML bears no responsibility for the information found in that Discord Server.
Selected season
Stats of Season 10 - 2022
GP
WIN
LOSS
PTS
WIN %
+/-
14
8
6
348
57%
+92
Map stats of Season 10 - 2022
| | | | | | | |
| --- | --- | --- | --- | --- | --- | --- |
| Oil rig | 7 | 5 | 71 | 105 | 65 | 62 |
| Other | 6 | 3 | 50 | 60 | 30 | 50 |
| Inferno | 5 | 5 | 100 | 74 | 50 | 68 |
| Museum | 5 | 4 | 80 | 80 | 46 | 57 |
| Manor | 4 | 2 | 50 | 60 | 32 | 53 |
| Stahlbrecher | 4 | 1 | 25 | 67 | 28 | 42 |
| Stockpile | 4 | 3 | 75 | 62 | 37 | 60 |
| Cache | 4 | 3 | 75 | 57 | 36 | 63 |
| Dust 2 | 2 | 1 | 50 | 28 | 14 | 50 |
| Industry | 1 | 1 | 100 | 11 | 10 | 91 |
Past matches of Season 10 - 2022
Ex-members