Royalty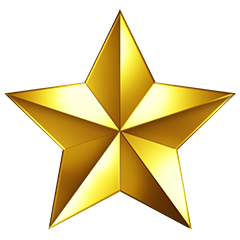 MMR: TBD (3 more games to play to get ranked)
Playing in: Europe
Since: Season 5 - 2019
This team is retired. It could still come back in the league though.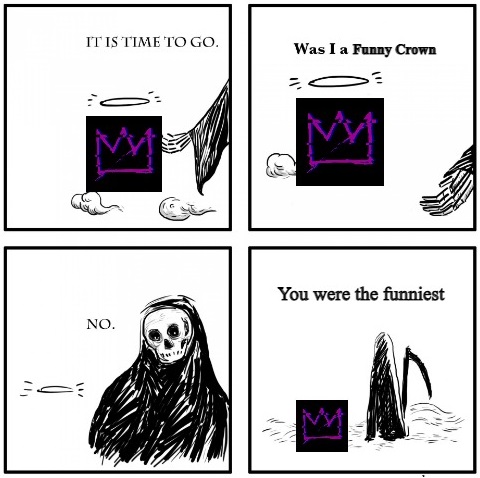 Bio
No. 1 hateful 8 sister team and also the best team in the game
We request players to use the official VRML royalty message format when posting in the #pavlov-general channel of VRML.
This requires using the royalty emoji at the start and end of every sentence. Kind regards, the Royalty marketing deparment.
Mods don't like funny crown
__________________________________________________________________________
Tobi - newest recruit, might be taken on for roster 2021, doesn't know how to run a .bat. He's in love with sapphire. Has issues at the checkout.
-
Nub - thinks he's god because he has discord admin...he also has a major B.O. problem. Thinks the knife is balanced, is illegally good at Akimbo Ak12s and still gets away with it. Good with Pipes, maybe he just likes them.
-
Crackers - Always knows the right thing to say to tilt everyone. rip Aug. Made Reachsky, never played it. Usually find him outside the local Polski sklep with a bottle of cider
-
Roberts - He's pretty good at shooting... for now. His zimmerframe gives him mental accuracy. Raging alcoholic and proud. whipped by a doggo. Relies on a Kobra MK II / Protube
-
Rocket -'Ragequit world champion 2020' - fingers crossed for 2021 -also 'Most Popular and Beloved Pavlov Player 2020' as voted for by the EU community and the entire Shack community. likes santorini
-
MattH - World-renowned for his walks. Can't play violin, don't let him fool you. He also inserted a piece of lego into his nose at the age of 15, that piece has not been seen since. Has his own pool cue.
-
Ice - can't ride a bike, but does enjoy riding de_pipes. cute
-
Please send thoughts and prayers to [email protected]
95 out of 96 maps won the last two seasons
Selected season
Stats of Season 10 - 2022
GP
WIN
LOSS
PTS
WIN %
+/-
0
0
0
0
0%
+0
Map stats of Season 10 - 2022
MAP
PLAYED
WIN
WIN %
ROUNDS PLAYED
ROUNDS WIN
ROUNDS WIN %
No maps information could be found
Past matches of Season 10 - 2022
| DATE PLAYED | VOD | HOME | SCORE | AWAY | MATCH PAGE |
| --- | --- | --- | --- | --- | --- |
Ex-members