Captain Fabulous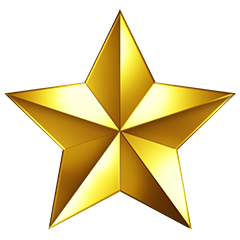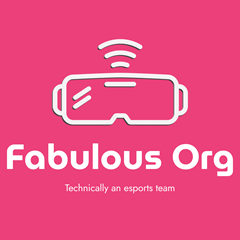 MMR: 1300
Playing in: Europe
Since: Season 1 - 2022
Bio
The quintessential esports owner.
Provides no help nor benefit to his players. He's desperately trying to win the approval of strangers on the internet because he never recovered from past childhood trauma. Will fail to deliver on all his promises and will fold to a crumb of peer pressure.
The best quality about Captain Fabulous is that he's not clever enough to work out how to exploit his mod status
Any links contained in this section are being provided as a convenience and for informational purposes only; they do not constitute an endorsement or an approval by VRML of any of the products, services or opinions of the corporation or organization or individual. VRML bears no responsibility for the information found in that Discord Server.
Selected season
Stats of Season 2 - 2023
GP
WIN
LOSS
PTS
WIN %
+/-
23
14
9
113
61%
+43
Map stats of Season 2 - 2023
| | | | | | | |
| --- | --- | --- | --- | --- | --- | --- |
| Arena | 74 | 50 | 68 | 171 | 113 | 66 |
| Other | 6 | 0 | 0 | 12 | 0 | 0 |
Past matches of Season 2 - 2023