Vicious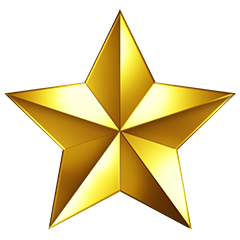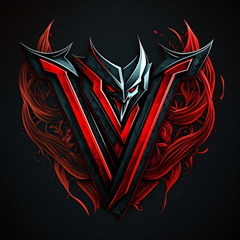 MMR: 1460
Playing in: America East
Since: Season 6 - 2022
Please sign-in to ask to be recruited.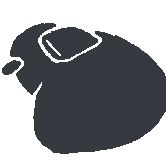 Bio
Matheu- Best retired quest player just saying
ZachW- Spinny boi and couldve sworn that quest 2 was the move until he changed his mind
Palus "GOGOGOGOGO" also makes some really nice clips :) AND HE SPEAKS DOLPHIN
SweetTooth - [im witerally hitting da gwiddy]
looking for Ekittens mainly on roblox
RIP AndyW
RIP Mad-
Any links contained in this section are being provided as a convenience and for informational purposes only; they do not constitute an endorsement or an approval by VRML of any of the products, services or opinions of the corporation or organization or individual. VRML bears no responsibility for the information found in that Discord Server.
Selected season
Stats of Season 7 - 2023
DIST.
GP
WIN
LOSS
PTS
WIN %
+/-
MASTERS' CYCLE
4
4
0
128
100%
+45
SEASON
25
22
1
822
88%
+460
Map stats of Season 7 - 2023
| | | | | | | |
| --- | --- | --- | --- | --- | --- | --- |
| Stadium | 41 | 37 | 90 | 1104 | 742 | 67 |
| Other | 8 | 8 | 100 | 80 | 80 | 100 |
Past matches of Season 7 - 2023
Ex-members