SaneWolveS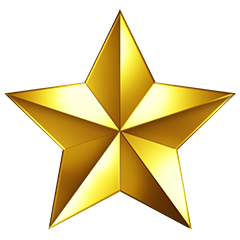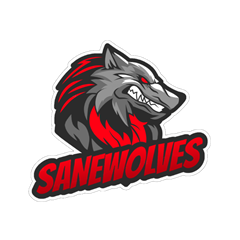 MMR: 1340
Playing in: America East
Since: Season 3 - 2021
Please sign-in to ask to be recruited.
Bio
-ANTI DALLAS TEAM-
Ever had the feeling you were being watched? but, for the life of you, couldn't tell what it was or where? well, I'll tell you one thing's for sure. We are watching..
Disorient Tournament Champs!
Camspin12- "Excuse me"
n4rwh4le- "We bricked up!"
JaxxJh- "YYYESSSIRRR"
Animosity: Bestest silver player NA
Vretil: The Slay Queen
ComradeMrBacon: ex secretary making a comeback.
RIP AlmondEarth152: He alive
RIP Squirt: Got kicked twice. But he PLAYED A NEPA MATCH
Nate@VR: gone but not forgotten
~Hall Of Fame
Grossy: RIP (Not dead)
Selected season
Stats of Season 7 - 2023
GP
WIN
LOSS
PTS
WIN %
+/-
23
16
7
621
70%
+35
Map stats of Season 7 - 2023
| | | | | | | |
| --- | --- | --- | --- | --- | --- | --- |
| Stadium | 49 | 31 | 63 | 1147 | 581 | 51 |
| Other | 6 | 4 | 67 | 60 | 40 | 67 |
Past matches of Season 7 - 2023
Ex-members