Pandora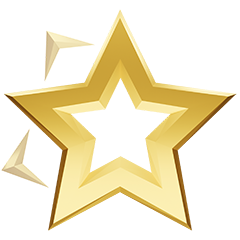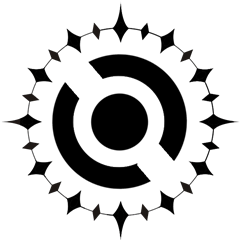 MMR: TBD (2 more games to play to get ranked)
Playing in: America East
Since: Season 4 - 2021
Please sign-in to ask to be recruited.

Upcoming matches
Bio
We are Pandora. We are really, really nice most of the time.
Jeepgirlz : What the fruit?
Blu Bear: He may be blu, but he's no smurf.
Optimum- You will underestimate him. Your mistake.
Baru monkey: Definitely the comms man.
Tigerclaw303: Half of the Dynamic duo
Isaija0420: The other half
Selected season
Stats of Season 7 - 2023
GP
WIN
LOSS
PTS
WIN %
+/-
1
0
1
24
0%
-6
Map stats of Season 7 - 2023
| | | | | | | |
| --- | --- | --- | --- | --- | --- | --- |
| Stadium | 3 | 1 | 33 | 54 | 24 | 44 |
Past matches of Season 7 - 2023
Ex-members