StarZone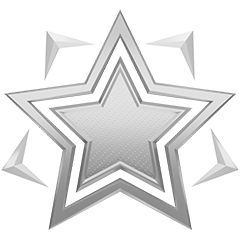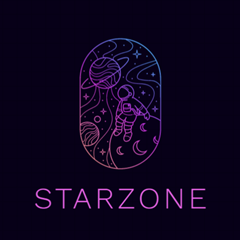 MMR: 1160
Playing in: America East
Since: Season 6 - 2022
Please sign-in to ask to be recruited.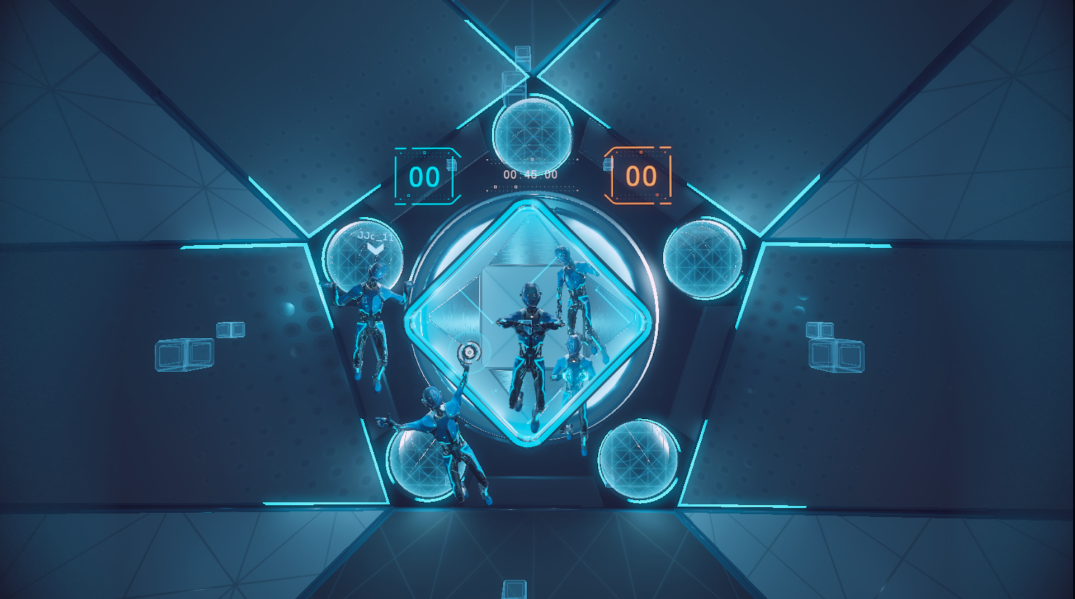 Bio
Starzone was created by haywee- on August 12, 2022
----players----
haywee-: has t-rex arms so can barely ever reach the disc. has insane passes though. (not anymore).
JJc_11: "goalllll" loves to be a cheerleader most the time. has an obsession with popeyes.
Spiderguy-: "spiderguy- was here"
MrSir-: he is just MrSir-
Our main available days for games are most likely mondays or wednesdays between 4-8 est
profile picture credit: Candy-_
Selected season
Stats of Season 7 - 2023
GP
WIN
LOSS
PTS
WIN %
+/-
27
12
15
597
44%
-117
Map stats of Season 7 - 2023
| | | | | | | |
| --- | --- | --- | --- | --- | --- | --- |
| Stadium | 60 | 26 | 43 | 1291 | 577 | 45 |
| Other | 2 | 2 | 100 | 20 | 20 | 100 |
Past matches of Season 7 - 2023
Ex-members