Echo Japan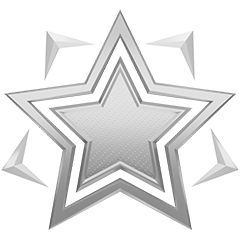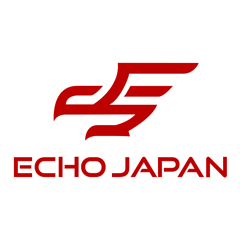 MMR: 1160
Playing in: Oceania/Asia
Since: Season 3 - 2021
Please sign-in to ask to be recruited.
Bio
There was no Japanese Team in VRML, Jun decided to make a team as an Asian spice.."WaSaBees".
The team name was changed to "Echo Japan" after team discussion.
For Discord, Search "Team Echo Japan"
The Seven Tenets
1. RESPECT
2. SHARE THE JOY
3. BE FAITHFUL
4. BE THANKFUL
5. BE MINDFUL
6. FOCUS ON "the present moment"
And 7. KEEP FIGHTING
May Passion, Peace, and Prosperity be the Governing Law of our Lives we Lead.
Any links contained in this section are being provided as a convenience and for informational purposes only; they do not constitute an endorsement or an approval by VRML of any of the products, services or opinions of the corporation or organization or individual. VRML bears no responsibility for the information found in that Discord Server.
Selected season
Stats of Season 7 - 2023
GP
WIN
LOSS
PTS
WIN %
+/-
24
11
10
479
46%
+75
Map stats of Season 7 - 2023
| | | | | | | |
| --- | --- | --- | --- | --- | --- | --- |
| Stadium | 42 | 20 | 48 | 803 | 419 | 52 |
| Other | 6 | 4 | 67 | 80 | 60 | 75 |
Past matches of Season 7 - 2023
Ex-members