Angelis Prophets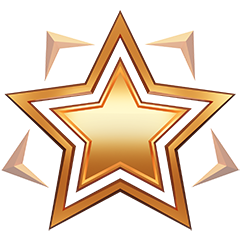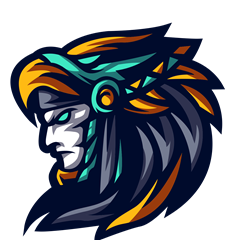 MMR: 1100
Playing in: Oceania/Asia
Since: Season 4 - 2021
Please sign-in to ask to be recruited.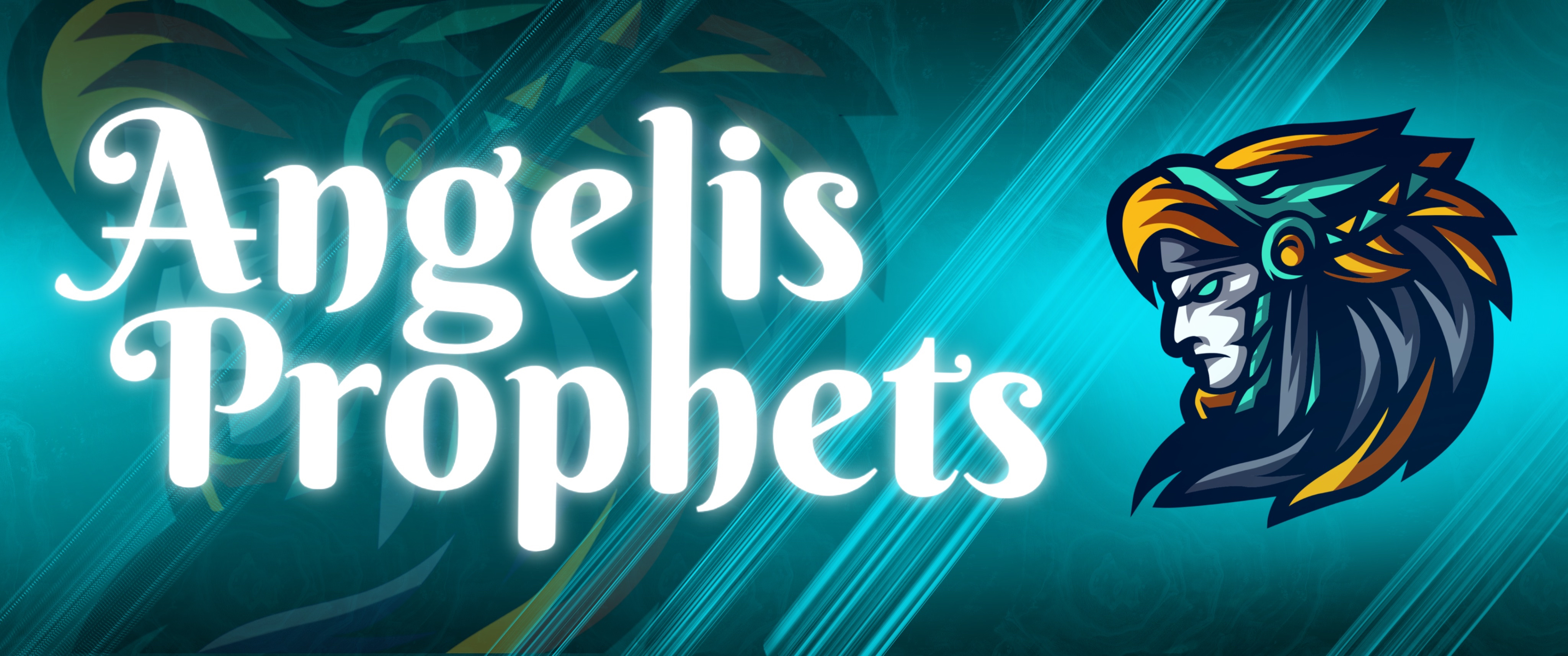 Bio
Angelis Prophet's
Angelis is Latin for Angels who bring divine judgment.
Prophet's meaning to be better than those before, to get better and to do better.
If we cant vibe in space as robots in Echo Arena/combat or fight terrorist's in onward then what's the point of vr.
CURRENT ROSTER:
Z0diacL0rd (Zonc, Zodiac): the bird boy and the leader returned from the dead
Mehrri:blue hair atm rowdy likes the hair and so does oce
awesome:finally joined us 0_0
rtx(lesto):...you mean the graphics cards right?
Rick:decided to join backk for the end of the season<3
HONOURABLE MENTIONS:
RickRick74 (Rick): one that makes jokes and yells at everyone
Lomitf (Lom):one of the prodagy's
5up (fives): the goat of a goal also the prodagy's
jaboo(Arcane-):"rick's fav" was his fav anyway lol
Selected season
Stats of Season 7 - 2023
GP
WIN
LOSS
PTS
WIN %
+/-
14
5
9
171
36%
-45
Map stats of Season 7 - 2023
| | | | | | | |
| --- | --- | --- | --- | --- | --- | --- |
| Stadium | 20 | 8 | 40 | 307 | 151 | 49 |
| Other | 8 | 2 | 25 | 80 | 20 | 25 |
Past matches of Season 7 - 2023
Ex-members