Spectre LC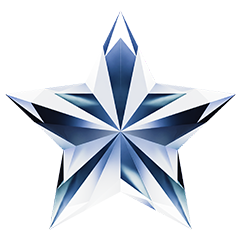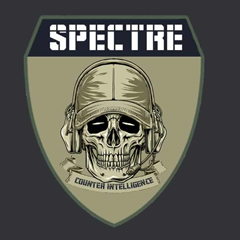 MMR: 1240
Playing in: America East
Since: Season 15 - 2023
Please sign-in to ask to be recruited.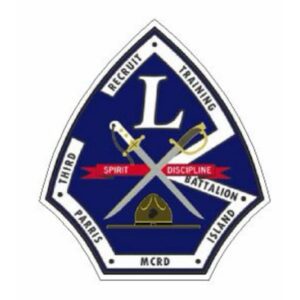 Bio
American_Sniper- THE TICKLE/ CAP MONSTER
Bobbyishigh420- Where TF is This Guy
Bonecross10- Caps Fast
Obito- FOR 1000 YEARS I'VE SLUMBERED!
NpcJohn- KABOOOOM **Black Ops 1 Zombie voice**
DoDeepBlue- Return of The Mack/ Prodigal Son
Fiere.Queen- She's A Heart Melter
Death- Destroyer Of Worlds
Any links contained in this section are being provided as a convenience and for informational purposes only; they do not constitute an endorsement or an approval by VRML of any of the products, services or opinions of the corporation or organization or individual. VRML bears no responsibility for the information found in that Discord Server.
Selected season
Stats of Season 15 - 2023
GP
WIN
LOSS
PTS
WIN %
+/-
23
14
9
214
61%
+39
Map stats of Season 15 - 2023
| | | | | | | |
| --- | --- | --- | --- | --- | --- | --- |
| Downfall Day | 12 | 6 | 50 | 69 | 38 | 55 |
| Subway | 11 | 8 | 73 | 63 | 38 | 60 |
| Bazaar Day | 9 | 6 | 67 | 55 | 30 | 55 |
| Shipyard | 9 | 5 | 56 | 50 | 24 | 48 |
| Cargo | 8 | 5 | 63 | 45 | 28 | 62 |
| USS Quest | 5 | 2 | 40 | 27 | 14 | 52 |
| Tanker | 3 | 0 | 0 | 17 | 5 | 29 |
| Snowpeak Day | 3 | 1 | 33 | 14 | 5 | 36 |
| Egress Day | 3 | 3 | 100 | 15 | 14 | 93 |
| Quarantine Day | 2 | 1 | 50 | 9 | 5 | 56 |
| Arctic Day | 2 | 1 | 50 | 12 | 7 | 58 |
| Quarantine Night | 1 | 1 | 100 | 8 | 5 | 63 |
| Snowpeak Night | 1 | 0 | 0 | 5 | 1 | 20 |
Past matches of Season 15 - 2023
Ex-members