Army Of Raiders Elite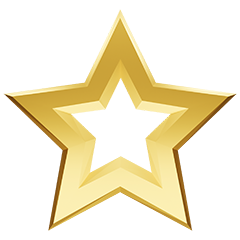 MMR: 1160
Playing in: America East
Since: Season 14 - 2023
Please sign-in to ask to be recruited.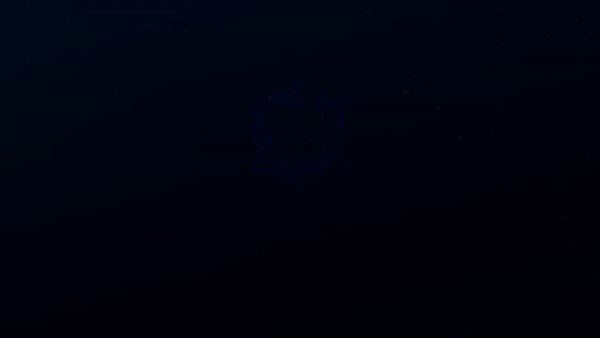 Bio
Army Of Raiders Elite Team
=======================================
AORE.Peluchin-IGN
Skilled but definitely the stupidest person you'll meet.
Bossjam-IGN
He can't read for his life but bit Skilled
Predatoryinstinct-IGN
The oldest of the group and the God-Father of the team. Also is a American marine gorilla
Sunday.Nights-IGN
"If your 21, I'm 21" -Sunday.Nights
AOR.Milkman-IGN
"How can you you say black ____ey but I cant" -Milk
The sandwich maker of the group
VeLi_l -IGN
If one word could describe him it would be stupid.
Candice_456-IGN
Idk but he's a loser
AOR.BRKSN-IGN
He definitely thinks he has a big brain when it's the size of a grain of sand.
=======================================
Selected season
Stats of Season 15 - 2023
GP
WIN
LOSS
PTS
WIN %
+/-
3
0
3
6
0%
-31
Map stats of Season 15 - 2023
| | | | | | | |
| --- | --- | --- | --- | --- | --- | --- |
| Other | 6 | 0 | 0 | 24 | 0 | 0 |
| Bazaar Day | 1 | 0 | 0 | 7 | 3 | 43 |
| Downfall Day | 1 | 0 | 0 | 5 | 0 | 0 |
| Shipyard | 1 | 0 | 0 | 7 | 3 | 43 |
Past matches of Season 15 - 2023
Ex-members