RicosRoughnecks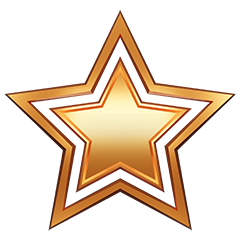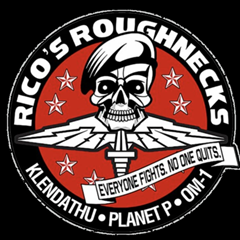 MMR: 1130
Playing in: America East
Since: Season 13 - 2022
Please sign-in to ask to be recruited.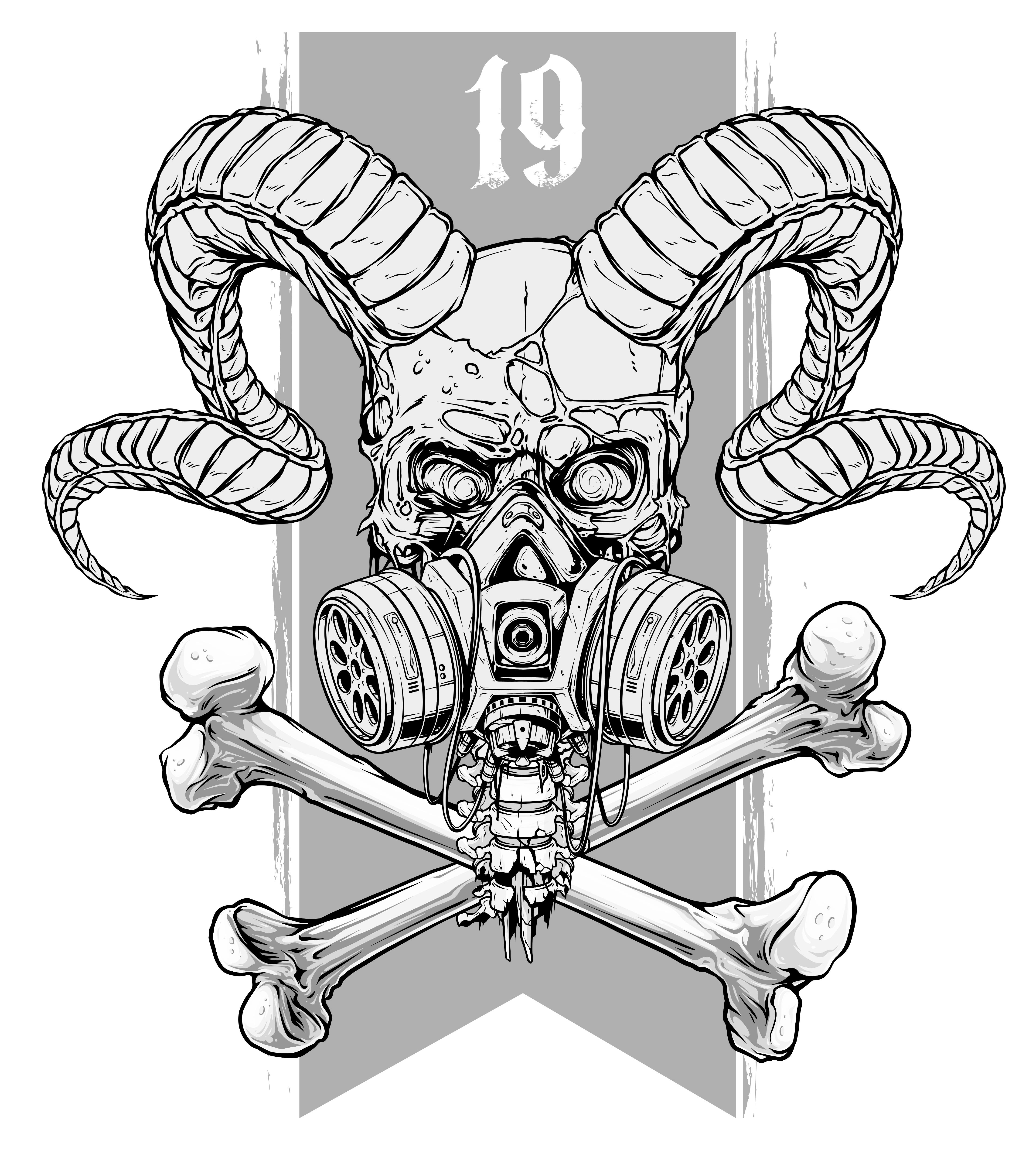 Bio
The Roughnecks is a unit that Johnnie Rico belongs to. It is sometimes known as Rasczak's Roughnecks, after their commanding officer Lieutenant Rasczak; after his death in combat, the unit is rechristened Rico's Roughnecks after their new CO, newly-minted commanding officer Rico.
Nearly 26 years later, Johnny Rico, now a General and in charge of the L-6 Satellite Base, is still the leader of the Roughnecks. The Roughnecks are now an elite troop of 8. consisting of Ricos highest ranking officials.
Selected season
Stats of Season 14 - 2023
GP
WIN
LOSS
PTS
WIN %
+/-
13
5
8
100
38%
-18
Map stats of Season 14 - 2023
| | | | | | | |
| --- | --- | --- | --- | --- | --- | --- |
| Arctic Day | 6 | 1 | 17 | 35 | 14 | 40 |
| Quarantine Day | 5 | 3 | 60 | 26 | 15 | 58 |
| Suburbia Day | 5 | 4 | 80 | 30 | 18 | 60 |
| Abandoned Day | 4 | 0 | 0 | 21 | 5 | 24 |
| Bazaar Day | 4 | 1 | 25 | 26 | 10 | 38 |
| Cargo | 3 | 3 | 100 | 17 | 12 | 71 |
| Downfall Day | 3 | 0 | 0 | 16 | 3 | 19 |
| Shipyard | 3 | 1 | 33 | 14 | 4 | 29 |
| Subway | 3 | 1 | 33 | 15 | 7 | 47 |
| Snowpeak Day | 2 | 1 | 50 | 11 | 7 | 64 |
| Other | 1 | 1 | 100 | 7 | 5 | 71 |
Past matches of Season 14 - 2023
Ex-members