ERROR 404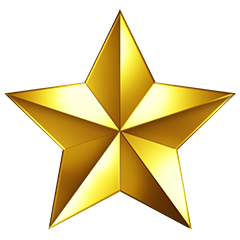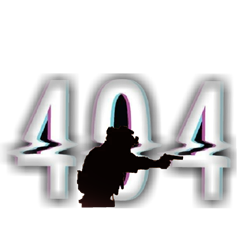 MMR: TBD (3 more games to play to get ranked)
Playing in: America East
Since: Season 11 - 2021
This team is retired. It could still come back in the league though.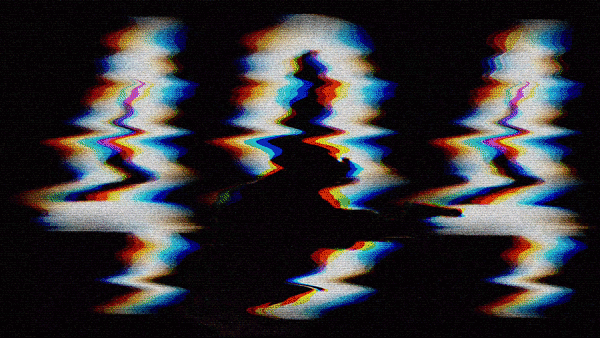 Bio
Rookie team but we are making big waves.
Dedicated team with goals of coming out to the top.
We started this team 2 weeks before the Rookie Tournament in Feb 2021.
Ever since then we've been training and putting in work trying to learn from all our wins and all of our losses.
We have a great set of guys that are always eager to learn and experiment with new tactics and gameplay. We strive to make it somewhere noticeable in our first season ever on this game!
Join our discord, join us in comp lobbies!
Selected season
Stats of Season 14 - 2023
GP
WIN
LOSS
PTS
WIN %
+/-
0
0
0
0
0%
+0
Map stats of Season 14 - 2023
MAP
PLAYED
WIN
WIN %
ROUNDS PLAYED
ROUNDS WIN
ROUNDS WIN %
No maps information could be found
Past matches of Season 14 - 2023
| DATE PLAYED | VOD | HOME | SCORE | AWAY | MATCH PAGE |
| --- | --- | --- | --- | --- | --- |
Ex-members