Les gaulois réfractaires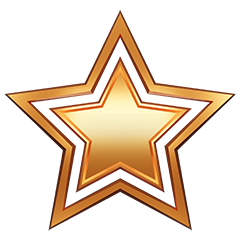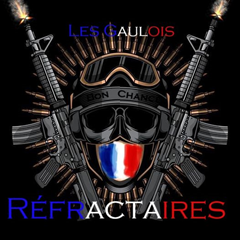 MMR: 1130
Playing in: Europe
Since: Season 11 - 2021
Please sign-in to ask to be recruited.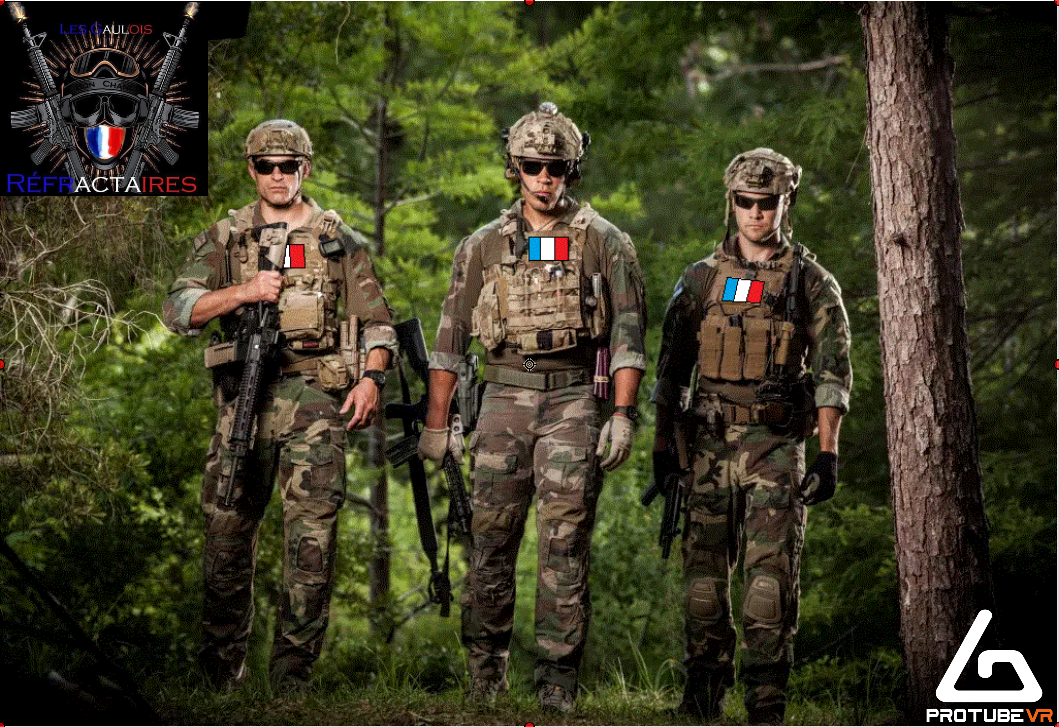 Bio
Créé en 2020 à la suite de multiples assauts de 3 joueurs; Armageddon7, Bipbip67_fr et Birce80 contre des hordes de guerriers venues de tout horizon différent pour nous défiés mais en vain, nous étions toujours debout et près a combattre chaque jours...
Grâce à notre ambition de toujours aller de l'avant en voulant réunir une communauté francophones pour nous aider sur les champs de batailles, nous avons recruté 5 fidèles comparses rencontrés lors de soirées endiablées pleines de coopération nommés ; Remlivv, Lemoche26400, MKSn00psn1per, Supermanmad et Phildefooz, tous doués d'un certain talent, et d'un professionnalisme en jeu.
Ainsi les gaulois réfractaires naquirent et étaient prêts pour la league VRML Onward !
Nous entraînons aussi une population grandissantes de +150 francophones volontaires dans l'académie des gaulois, nous les rencontrons tous les jours pour les faire grandir et s'épanouir pendant nos entraînements dans bazar, suburbia, cargo, quarantine.... tous près à faire grandir la league onward dans les plus bref délai !
Notre porte est toujours ouverte tant que le respect est là ! A bon entendeur !
Fier d'être un LGR
Bon chance!
Selected season
Stats of Season 13 - 2022
GP
WIN
LOSS
PTS
WIN %
+/-
13
5
8
96
38%
-22
Map stats of Season 13 - 2022
| | | | | | | |
| --- | --- | --- | --- | --- | --- | --- |
| Quarantine Day | 9 | 5 | 56 | 48 | 25 | 52 |
| Suburbia Day | 8 | 5 | 63 | 39 | 22 | 56 |
| Subway | 5 | 1 | 20 | 25 | 9 | 36 |
| Cargo | 5 | 2 | 40 | 31 | 16 | 52 |
| Bazaar Day | 4 | 1 | 25 | 21 | 8 | 38 |
| Abandoned Day | 3 | 0 | 0 | 16 | 3 | 19 |
| Bazaar Night | 1 | 0 | 0 | 8 | 3 | 38 |
| Downfall Day | 1 | 0 | 0 | 5 | 1 | 20 |
| Snowpeak Day | 1 | 1 | 100 | 7 | 4 | 57 |
| Tanker | 1 | 0 | 0 | 7 | 2 | 29 |
| Other | 1 | 0 | 0 | 7 | 3 | 43 |
Past matches of Season 13 - 2022
Ex-members