VR Loyal Dogs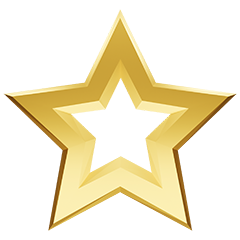 MMR: TBD (1 more game to play to get ranked)
Playing in: Europe
Since: Season 8 - 2019
Please sign-in to ask to be recruited.

Bio
Founded in 2017 in the Canary Islands, as the first team to participate in VReSports competitions. Loyal to our principles and values and eager to play and be recognized in the competitive field.
Our name comes from Presa Canario, a breed of dog native to our islands, characterized by being a faithful animal, constant and hard work.
We currently participate in the VR League of which we are 6th in Europe. and we will give the best of us in the 8th season of the VRML Onward.
Selected season
Stats of Season 13 - 2022
GP
WIN
LOSS
PTS
WIN %
+/-
2
0
2
4
0%
-21
Map stats of Season 13 - 2022
| | | | | | | |
| --- | --- | --- | --- | --- | --- | --- |
| Bazaar Day | 2 | 0 | 0 | 10 | 1 | 10 |
| Cargo | 1 | 0 | 0 | 5 | 1 | 20 |
| Downfall Day | 1 | 0 | 0 | 5 | 1 | 20 |
| Quarantine Day | 1 | 0 | 0 | 4 | 0 | 0 |
| Abandoned Day | 1 | 0 | 0 | 5 | 1 | 20 |
Past matches of Season 13 - 2022
Ex-members