WCO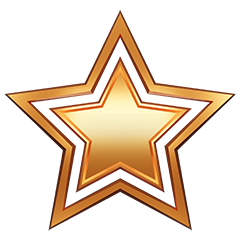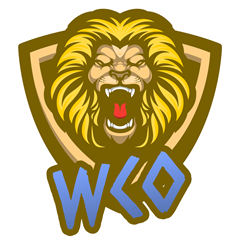 MMR: 1150
Playing in: America West
Since: Season 10 - 2020
Please sign-in to ask to be recruited.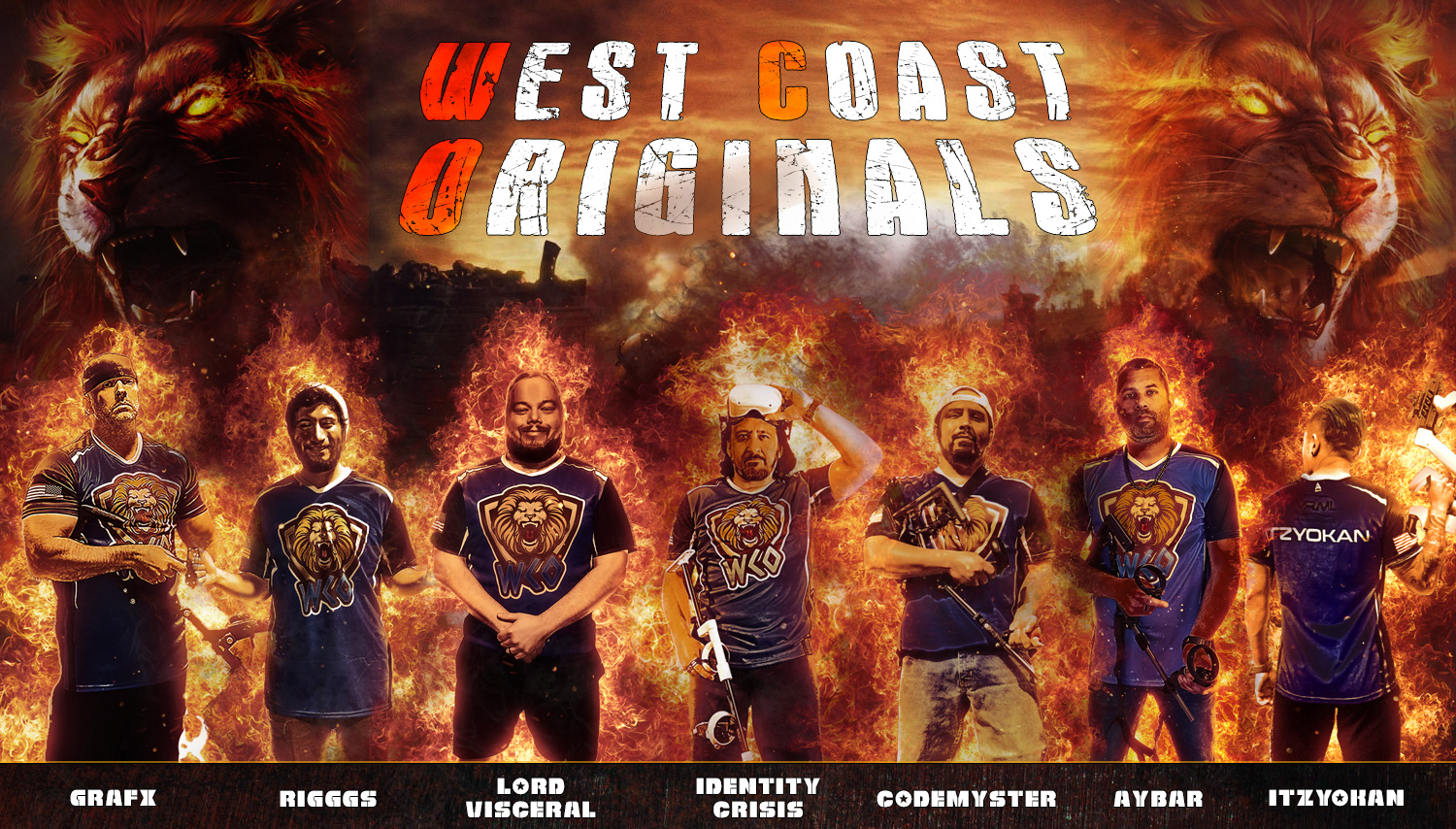 Bio
OG's
Original Gangsters.
Occasional Gamers.
Old Guys.
We are a team made up of casual mature players that enjoy the competitive side of Onward.
Any links contained in this section are being provided as a convenience and for informational purposes only; they do not constitute an endorsement or an approval by VRML of any of the products, services or opinions of the corporation or organization or individual. VRML bears no responsibility for the information found in that Discord Server.
Selected season
Stats of Season 13 - 2022
GP
WIN
LOSS
PTS
WIN %
+/-
11
5
6
96
45%
+15
Map stats of Season 13 - 2022
| | | | | | | |
| --- | --- | --- | --- | --- | --- | --- |
| Quarantine Day | 7 | 4 | 57 | 36 | 21 | 58 |
| Snowpeak Day | 6 | 2 | 33 | 35 | 15 | 43 |
| Bazaar Day | 5 | 3 | 60 | 29 | 15 | 52 |
| Subway | 5 | 2 | 40 | 26 | 13 | 50 |
| Other | 3 | 3 | 100 | 12 | 12 | 100 |
| Abandoned Day | 2 | 1 | 50 | 11 | 7 | 64 |
| Cargo | 2 | 1 | 50 | 12 | 6 | 50 |
| Suburbia Day | 2 | 1 | 50 | 9 | 5 | 56 |
| Suburbia Night | 1 | 0 | 0 | 7 | 2 | 29 |
Past matches of Season 13 - 2022
Ex-members