Dead Logic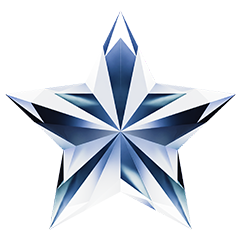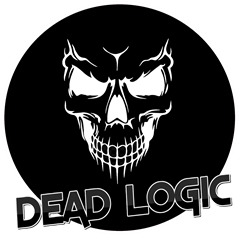 MMR: TBD (3 more games to play to get ranked)
Playing in: Europe
Since: Season 8 - 2019
Please sign-in to ask to be recruited.

Bio
Dead Logic (Aka. NFI's Valentines)
We HATE night maps.
Furious BBQ Man
Novius Big Dev DPI Dude
Snow Voice OF Reason
Kare Is A Kare Bear
Navi Has Sharp Eyes
Oaks classy EU 'Murican
Kiri He Is The Music man
Notes:
- Furious promised us a BBQ
- Party at Novius's
- Planes cost a lot
Any links contained in this section are being provided as a convenience and for informational purposes only; they do not constitute an endorsement or an approval by VRML of any of the products, services or opinions of the corporation or organization or individual. VRML bears no responsibility for the information found in that Discord Server.
Selected season
Stats of Season 14 - 2023
GP
WIN
LOSS
PTS
WIN %
+/-
0
0
0
0
0%
+0
Map stats of Season 14 - 2023
MAP
PLAYED
WIN
WIN %
ROUNDS PLAYED
ROUNDS WIN
ROUNDS WIN %
No maps information could be found
Past matches of Season 14 - 2023
| DATE PLAYED | VOD | HOME | SCORE | AWAY | MATCH PAGE |
| --- | --- | --- | --- | --- | --- |
Ex-members