TNK2B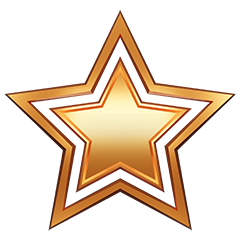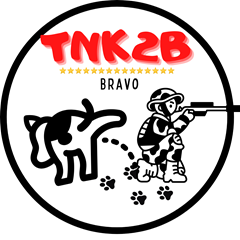 MMR: 1140
Playing in: Oceania/Asia
Since: Season 14 - 2023
Please sign-in to ask to be recruited.
Bio
?TNK2B? is a group of people who want to join or become a member of TNK.
?TNK2B?=?We want " to be" TNK?
"Notes"
The available days for the match are limited to Tuesday and Wednesday. Please schedule the match on one of these days.
Selected season
Stats of Season 14 - 2023
GP
WIN
LOSS
PTS
WIN %
+/-
7
2
5
37
29%
-38
Map stats of Season 14 - 2023
| | | | | | | |
| --- | --- | --- | --- | --- | --- | --- |
| Bazaar Day | 4 | 2 | 50 | 23 | 12 | 52 |
| Cargo | 4 | 2 | 50 | 20 | 8 | 40 |
| Suburbia Day | 4 | 1 | 25 | 21 | 7 | 33 |
| Snowpeak Day | 2 | 0 | 0 | 9 | 1 | 11 |
| Quarantine Day | 2 | 0 | 0 | 10 | 1 | 10 |
| Shipyard | 1 | 0 | 0 | 5 | 0 | 0 |
| Downfall Day | 1 | 1 | 100 | 7 | 4 | 57 |
| Arctic Day | 1 | 0 | 0 | 8 | 3 | 38 |
| Subway | 1 | 0 | 0 | 5 | 1 | 20 |
| Tanker | 1 | 0 | 0 | 4 | 0 | 0 |
Past matches of Season 14 - 2023