AfterHours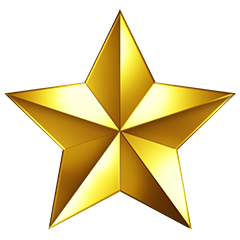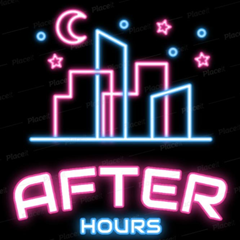 MMR: 1260
Playing in: America East
Since: Season 11 - 2021
Please sign-in to ask to be recruited.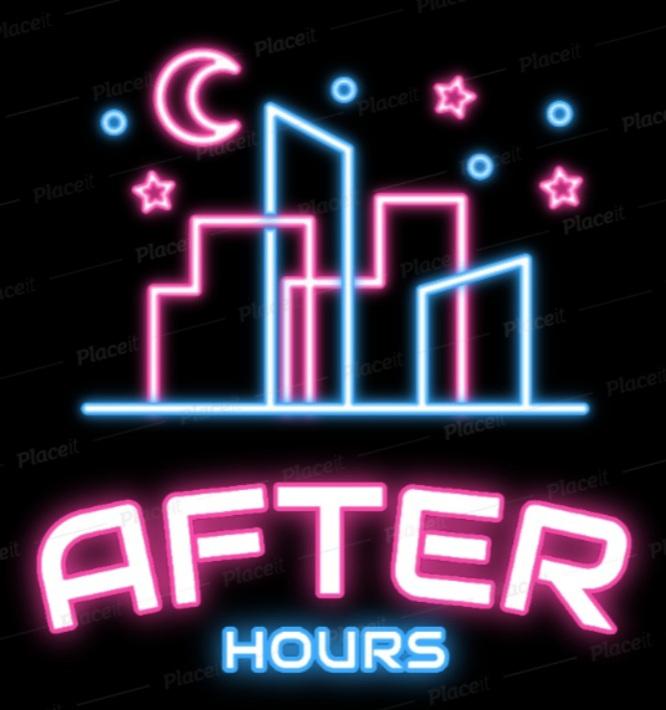 Bio
- ChandlerSullivan (Captain) - meh, he plays Onward
- OrangeDishsoap (Co-Cap) - The scapegoat texan; Did something go wrong with the play or even just the team? Blame Orange
- Gnarcotizer (Co-Cap) - The Canadian; can't decide between having an affair with Orange or Chandler
-bobthegamer - Watch out, honestly
-Diamond - Best friends with papapear "DIEEEEEEEEEEEEEEEEEEE"
-FogCabin - The animal boi
-Ninja_Salad - That mod guy
-GodOfIronSights - Who is this guy?
Selected season
Stats of Season 14 - 2023
GP
WIN
LOSS
PTS
WIN %
+/-
17
10
6
151
59%
+15
Map stats of Season 14 - 2023
| | | | | | | |
| --- | --- | --- | --- | --- | --- | --- |
| Snowpeak Day | 10 | 2 | 20 | 57 | 21 | 37 |
| Shipyard | 6 | 4 | 67 | 37 | 22 | 59 |
| Subway | 6 | 2 | 33 | 30 | 13 | 43 |
| Bazaar Day | 6 | 2 | 33 | 37 | 16 | 43 |
| Cargo | 4 | 2 | 50 | 21 | 12 | 57 |
| Egress Day | 4 | 3 | 75 | 22 | 15 | 68 |
| Arctic Day | 4 | 4 | 100 | 22 | 16 | 73 |
| Suburbia Day | 4 | 2 | 50 | 20 | 12 | 60 |
| Downfall Day | 3 | 3 | 100 | 17 | 12 | 71 |
| Downfall Night | 1 | 0 | 0 | 6 | 2 | 33 |
| Quarantine Night | 1 | 1 | 100 | 5 | 4 | 80 |
| Abandoned Day | 1 | 0 | 0 | 6 | 1 | 17 |
| Abandoned Night | 1 | 1 | 100 | 8 | 5 | 63 |
Past matches of Season 14 - 2023
Ex-members