The Hand of Death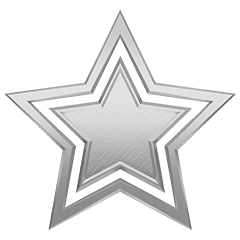 MMR: TBD (3 more games to play to get ranked)
Playing in: America East
Since: Season 5 - 2018
Please sign-in to ask to be recruited.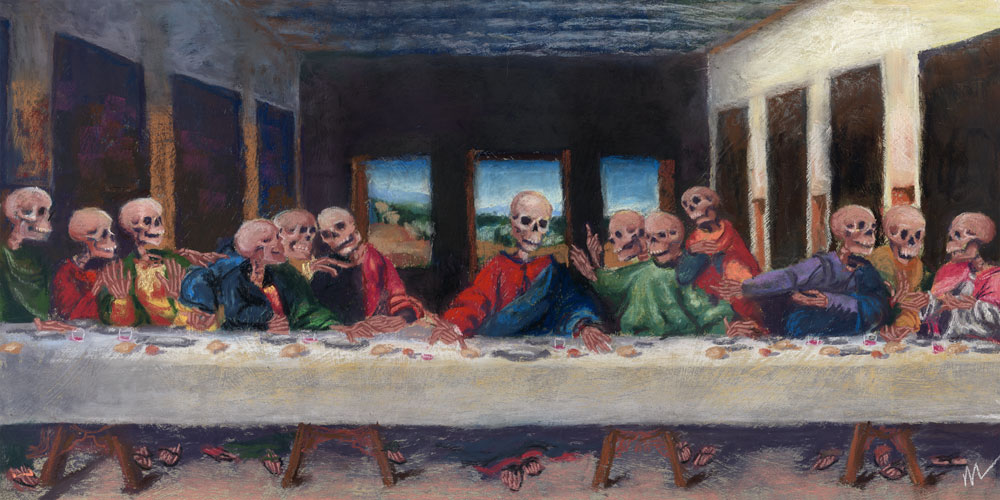 Bio
All unsolicited requests to join The Hand of Death will be regarded as an automatic disqualification.
Please refrain from messaging during a non-active recruitment phase.
The conduct, actions, and views expressed by any member of The Hand of Death does not in any way represent The Hand of Death as an organization; nor does it represent the VR Master League (VRML) or the Onward community as a whole.
Any links contained in this section are being provided as a convenience and for informational purposes only; they do not constitute an endorsement or an approval by VRML of any of the products, services or opinions of the corporation or organization or individual. VRML bears no responsibility for the information found in that Discord Server.
Selected season
Stats of Season 14 - 2023
GP
WIN
LOSS
PTS
WIN %
+/-
0
0
0
0
0%
+0
Map stats of Season 14 - 2023
MAP
PLAYED
WIN
WIN %
ROUNDS PLAYED
ROUNDS WIN
ROUNDS WIN %
No maps information could be found
Past matches of Season 14 - 2023
| DATE PLAYED | VOD | HOME | SCORE | AWAY | MATCH PAGE |
| --- | --- | --- | --- | --- | --- |
Ex-members