Proteus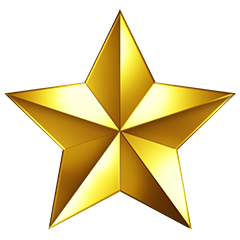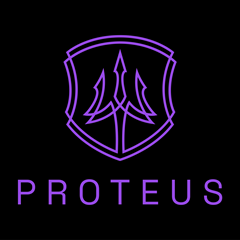 MMR: 1250
Playing in: America West
Since: Season 15 - 2023
Please sign-in to ask to be recruited.
Upcoming matches
Bio
Man must become comfortable in flowing from one role to another, one set of values to another, one life to another. Men must be free from boundaries, patterns and consistencies in order to be free to think, feel and create in new ways. Men have admired Prometheus and Mars too long; our God must become Proteus.
Any links contained in this section are being provided as a convenience and for informational purposes only; they do not constitute an endorsement or an approval by VRML of any of the products, services or opinions of the corporation or organization or individual. VRML bears no responsibility for the information found in that Discord Server.
Selected season
Stats of Season 15 - 2023
GP
WIN
LOSS
PTS
WIN %
+/-
5
4
1
50
80%
+9
Map stats of Season 15 - 2023
| | | | | | | |
| --- | --- | --- | --- | --- | --- | --- |
| Quarantine Day | 3 | 2 | 67 | 18 | 10 | 56 |
| Snowpeak Day | 3 | 2 | 67 | 18 | 11 | 61 |
| Subway | 2 | 2 | 100 | 12 | 8 | 67 |
| Shipyard | 2 | 0 | 0 | 12 | 4 | 33 |
| Cargo | 2 | 2 | 100 | 11 | 8 | 73 |
| Downfall Day | 1 | 1 | 100 | 7 | 4 | 57 |
| Egress Day | 1 | 0 | 0 | 7 | 3 | 43 |
| Bazaar Day | 1 | 0 | 0 | 6 | 2 | 33 |
Past matches of Season 15 - 2023