Legionnaires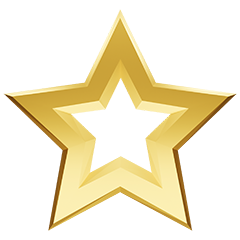 MMR: TBD (3 more games to play to get ranked)
Playing in: America East
Since: Season 2 - 2017
This team is retired. It could still come back in the league though.

Bio
The team has been founded on 31st of January 2017 and joined the league at the start of the season 2. The name "Legionnaires" is derived from the French Foreign Legion, a military service branch of the French Army established in 1831, as some of our teammates have served in it.
Since its founding Legionnaires have played in 7 seasons (season 2 to season 8) with these results:
Season 2: made it to semifinals
Season 3: no achievement
Season 4: won the Wildcard
Season 5: made it to semifinal-qualifiers
Season 6: made it to Challenger Cup Finals
Season 7: made it to Challenger Cup Finals
Season 8: no achievement
Any links contained in this section are being provided as a convenience and for informational purposes only; they do not constitute an endorsement or an approval by VRML of any of the products, services or opinions of the corporation or organization or individual. VRML bears no responsibility for the information found in that Discord Server.
Selected season
Stats of Season 13 - 2022
GP
WIN
LOSS
PTS
WIN %
+/-
0
0
0
0
0%
+0
Map stats of Season 13 - 2022
MAP
PLAYED
WIN
WIN %
ROUNDS PLAYED
ROUNDS WIN
ROUNDS WIN %
No maps information could be found
Past matches of Season 13 - 2022
| DATE PLAYED | VOD | HOME | SCORE | AWAY | MATCH PAGE |
| --- | --- | --- | --- | --- | --- |
Ex-members