Virtual Secret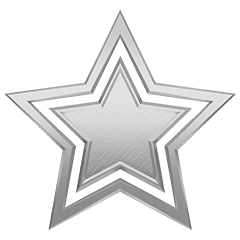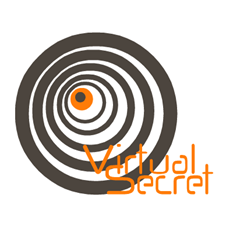 MMR: 1200
Playing in: Europe
Since: Season 8 - 2019
Please sign-in to ask to be recruited.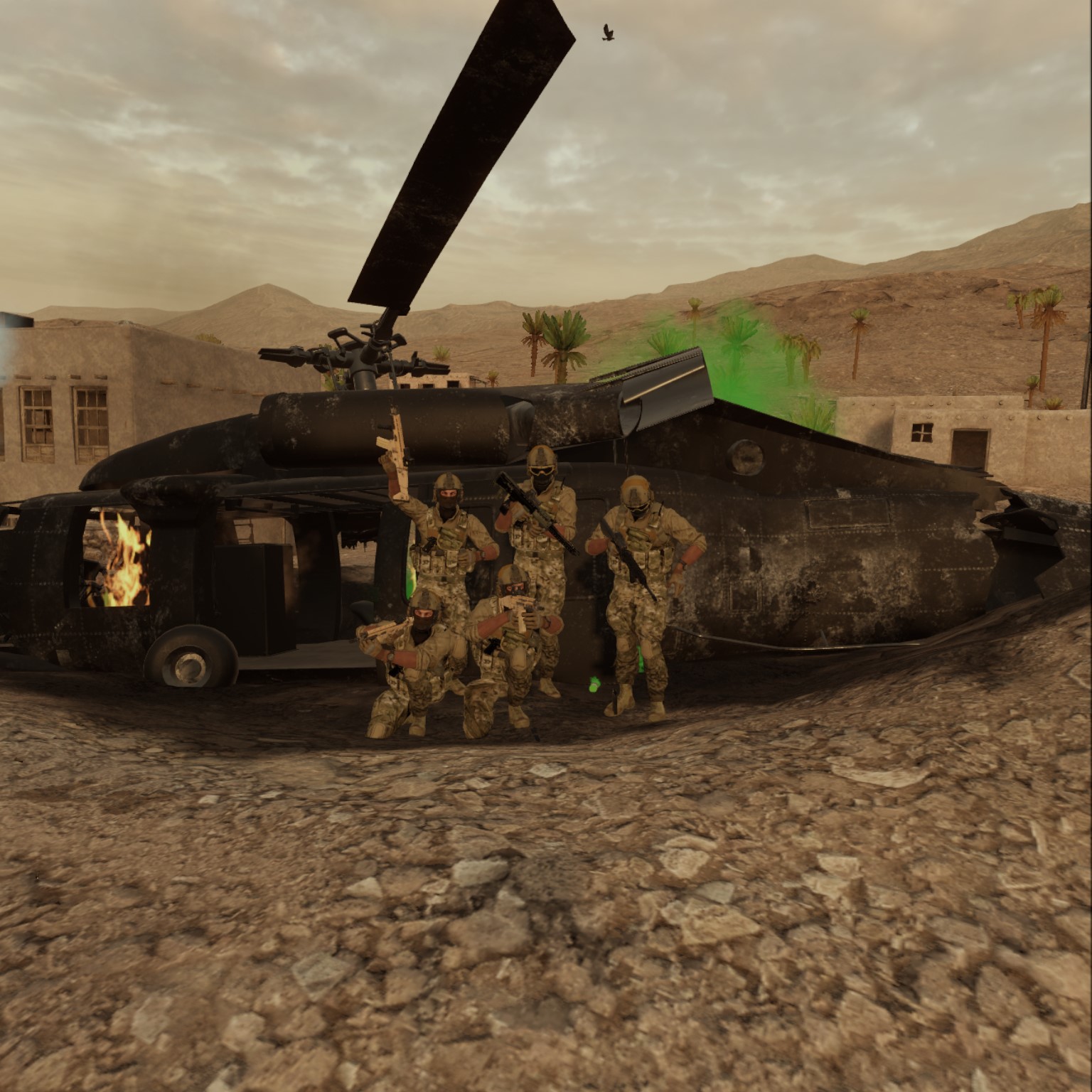 Upcoming matches
Bio
We started playing Onward at the end of season 8 with a couple of friends and countrymen. Legil from Bossfight was our mentor and still helps us with the new meta and tactics.
Let me introduce you to our team.
Torvenator: You better watch out when he sees you. Friendly or not HE WILL shoot. Has no mercy and plays best in a 1 v 5.
SargeMaes: This is our military man and support. A steady asset to the team. He always has your back and can throw killer nades.
Stidge: The most dedicated player of all, he even changed his nickname so casters can pronounce it. (Looking at you chatting parrot). He caps faster than his shadow and can sneak up on you when you least expect it.
Blizzaardvark: The brains and tactic analyzer of the team. He will know your plays even before you do. Caps fastest when only 5 seconds remaining.
Tasonder: Our fexer, He's like a chameleon, adapts to the situation so fast that it's like you're fighting 5 enemies.
Dragonsquare: Dragon for the teammates, and you can see this by his shooting, Accurate and full of fire.
Excis3: Our captain, and leader. The team will follow him to the end of the earth. When we release him your team gets killed before you hit the ground.
Selected season
Stats of Season 15 - 2023
GP
WIN
LOSS
PTS
WIN %
+/-
4
2
2
34
50%
+3
Map stats of Season 15 - 2023
| | | | | | | |
| --- | --- | --- | --- | --- | --- | --- |
| Snowpeak Day | 3 | 3 | 100 | 17 | 12 | 71 |
| Subway | 2 | 1 | 50 | 12 | 6 | 50 |
| Bazaar Day | 2 | 1 | 50 | 11 | 7 | 64 |
| Cargo | 1 | 0 | 0 | 6 | 2 | 33 |
| Downfall Day | 1 | 0 | 0 | 5 | 1 | 20 |
| Egress Day | 1 | 1 | 100 | 4 | 4 | 100 |
| Tanker | 1 | 0 | 0 | 6 | 2 | 33 |
| USS Quest | 1 | 0 | 0 | 4 | 0 | 0 |
Past matches of Season 15 - 2023
Ex-members