Arc Wolves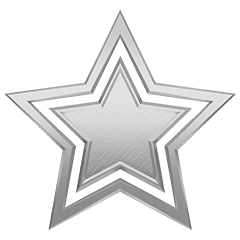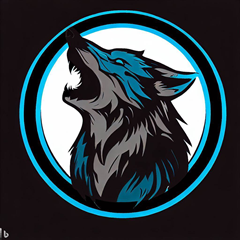 MMR: 1200
Playing in: America East
Since: Season 14 - 2023
Please sign-in to ask to be recruited.
Bio
Reborn from lightning
The wolf climbing the hill is a lot hungrier than the wolf at the top of the hill
If the discord link does not work contact me at Gavanater7#8123 on discord personally.
Any links contained in this section are being provided as a convenience and for informational purposes only; they do not constitute an endorsement or an approval by VRML of any of the products, services or opinions of the corporation or organization or individual. VRML bears no responsibility for the information found in that Discord Server.
Selected season
Stats of Season 14 - 2023
GP
WIN
LOSS
PTS
WIN %
+/-
11
7
4
105
64%
+15
Map stats of Season 14 - 2023
| | | | | | | |
| --- | --- | --- | --- | --- | --- | --- |
| Bazaar Day | 7 | 4 | 57 | 41 | 20 | 49 |
| Suburbia Day | 5 | 2 | 40 | 30 | 14 | 47 |
| Downfall Day | 4 | 4 | 100 | 23 | 16 | 70 |
| Quarantine Day | 3 | 2 | 67 | 14 | 9 | 64 |
| Snowpeak Day | 3 | 1 | 33 | 14 | 6 | 43 |
| Abandoned Day | 3 | 2 | 67 | 20 | 11 | 55 |
| Subway | 3 | 2 | 67 | 19 | 11 | 58 |
| Cargo | 2 | 1 | 50 | 15 | 7 | 47 |
| Shipyard | 1 | 1 | 100 | 5 | 4 | 80 |
| Arctic Day | 1 | 1 | 100 | 7 | 4 | 57 |
| Bazaar Night | 1 | 0 | 0 | 7 | 3 | 43 |
Past matches of Season 14 - 2023
Ex-members