OJC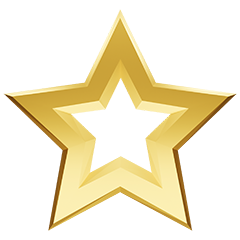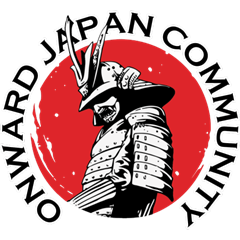 MMR: 1190
Playing in: Oceania/Asia
Since: Season 9 - 2020
This team is no longer participating in the league.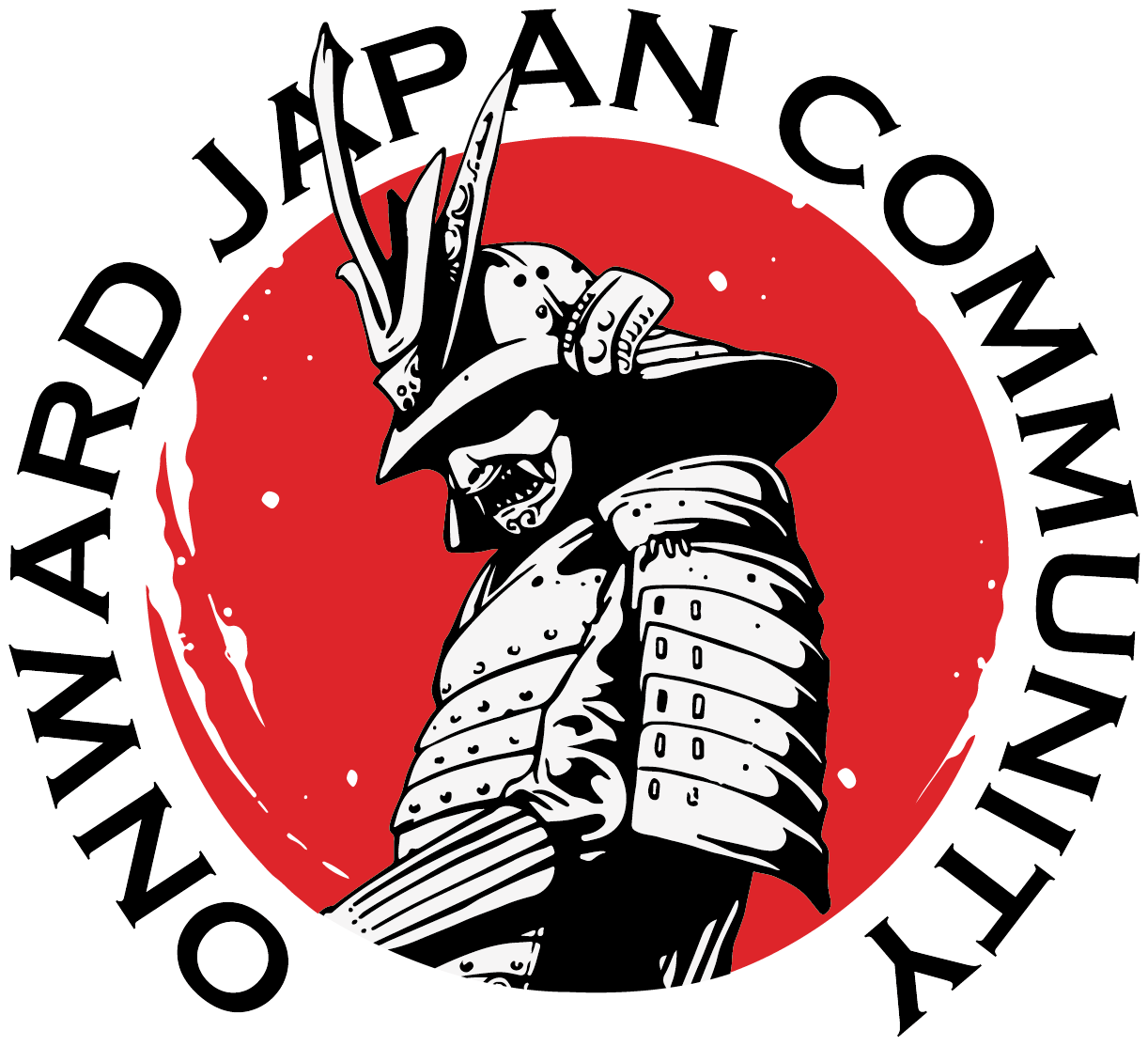 Bio
We are good player and friendly, always laugh even win or loss.
[OJC]Ck JPN,
-Interceptor-
Captain and Signaller of the team, Suppress the enemy line, support team unit
[OJC]Onyx JPN,
-Bomber-
The Spec Ops of the team.
Bomb Specialist, good at aiming weapon
[OJC]White Whistle,
-Interceptor-
Silent Killer, Recon and assault, Studying a enemy tactics and ambusher
[OJC]Pawn JPN,
-Interceptor-
Patient to kill, Good both Sniping and Assault
[OJC]Shinzoo[JP],
-Interceptor-
Veteran of the game, Silently knowing enemy position and sneak to kill
[OJC]Axela reiss,
-Fighter-
[OJC]Nashi jam_JPN,
-Interceptor-
NepNep
-X factor-
You never know where he is and if you do, chances are that you are already dead
[OJC]Black
-Fighter-
The Decoy of the team
Any links contained in this section are being provided as a convenience and for informational purposes only; they do not constitute an endorsement or an approval by VRML of any of the products, services or opinions of the corporation or organization or individual. VRML bears no responsibility for the information found in that Discord Server.
Selected season
Stats of Season 14 - 2023
GP
WIN
LOSS
PTS
WIN %
+/-
13
5
8
95
38%
-24
Map stats of Season 14 - 2023
| | | | | | | |
| --- | --- | --- | --- | --- | --- | --- |
| Quarantine Day | 9 | 4 | 44 | 50 | 22 | 44 |
| Subway | 9 | 2 | 22 | 51 | 17 | 33 |
| Snowpeak Day | 5 | 1 | 20 | 28 | 11 | 39 |
| Suburbia Day | 3 | 2 | 67 | 17 | 11 | 65 |
| Bazaar Day | 3 | 2 | 67 | 16 | 8 | 50 |
| Cargo | 2 | 0 | 0 | 10 | 2 | 20 |
| Downfall Day | 2 | 0 | 0 | 13 | 4 | 31 |
| Abandoned Day | 2 | 2 | 100 | 11 | 8 | 73 |
| Arctic Day | 1 | 1 | 100 | 4 | 4 | 100 |
| Downfall Night | 1 | 1 | 100 | 5 | 4 | 80 |
| Egress Day | 1 | 1 | 100 | 5 | 4 | 80 |
| Other | 1 | 0 | 0 | 4 | 0 | 0 |
Past matches of Season 14 - 2023
Ex-members