PRESTIGE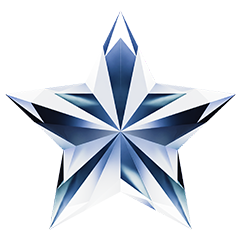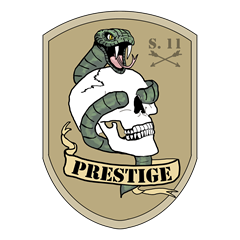 MMR: TBD (3 more games to play to get ranked)
Playing in: America West
Since: Season 10 - 2020
This team is retired. It could still come back in the league though.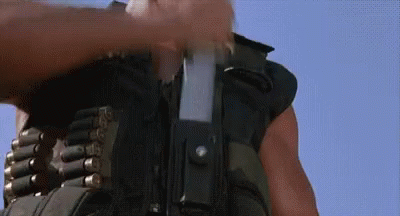 Bio
Chronically ill
Can't get sick if you're already the illest
-Bobby Shmurda
DoctorDangle: ---- Mastermind, Tactical Genius, Dangerously Oversized Nipples
Good_Job_Brian: ---- wants the smoke, needs the smoke, becomes the smoke
JxKeller: ---- Boomer Brain. Salt King. Non-consensual spanker
LunchLady: ---- you better hope it's not lunch time!
Phalmoose: ---- Milf Hunter.
Regret: ---- misses his shield.
SandiestAphid: ---- midget with human aim bot.
STEEZE: ---- average size with human aim bot.
https://youtu.be/4VvdML149zA
Any links contained in this section are being provided as a convenience and for informational purposes only; they do not constitute an endorsement or an approval by VRML of any of the products, services or opinions of the corporation or organization or individual. VRML bears no responsibility for the information found in that Discord Server.
Selected season
Stats of Season 13 - 2022
GP
WIN
LOSS
PTS
WIN %
+/-
0
0
0
0
0%
+0
Map stats of Season 13 - 2022
MAP
PLAYED
WIN
WIN %
ROUNDS PLAYED
ROUNDS WIN
ROUNDS WIN %
No maps information could be found
Past matches of Season 13 - 2022
| DATE PLAYED | VOD | HOME | SCORE | AWAY | MATCH PAGE |
| --- | --- | --- | --- | --- | --- |
Ex-members