Wolf Den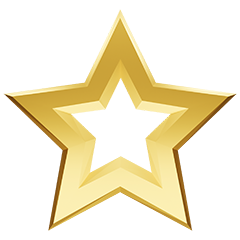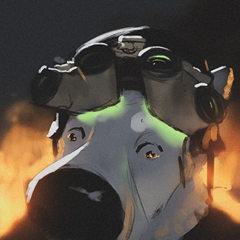 MMR: TBD (3 more games to play to get ranked)
Playing in: America East
Since: Season 13 - 2022
This team is retired. It could still come back in the league though.
Bio
Empy, hiding in the dark, waiting to hug (with a nice explosive)
Zyncs, living in shipping containers waiting to "shake hands"
Floppa "Jerry" sleeps with a 12x and empy in their paws
Bob, the unpredictable nonsense of death, even we don't understand him.
Lost, because his foes in numbers means nothing to the tip of his gun.
A wild Bush Wookie, using his coat as a disguise for a bush, he'll stab you with a spear
Salty wolf, hes salty in every way ;physically ("I'm a bratty bottom")and mentally ("YOU FUCKEN TEAMKILLED ME!")
"We will win no matter the cost, limb or hand to a ceiling fan"
Yes. Ghostricans conspiracy about cats is true.
Any links contained in this section are being provided as a convenience and for informational purposes only; they do not constitute an endorsement or an approval by VRML of any of the products, services or opinions of the corporation or organization or individual. VRML bears no responsibility for the information found in that Discord Server.
Selected season
Stats of Season 15 - 2023
GP
WIN
LOSS
PTS
WIN %
+/-
0
0
0
0
0%
+0
Map stats of Season 15 - 2023
MAP
PLAYED
WIN
WIN %
ROUNDS PLAYED
ROUNDS WIN
ROUNDS WIN %
No maps information could be found
Past matches of Season 15 - 2023
| DATE PLAYED | VOD | HOME | SCORE | AWAY | MATCH PAGE |
| --- | --- | --- | --- | --- | --- |
Ex-members