IMOOGI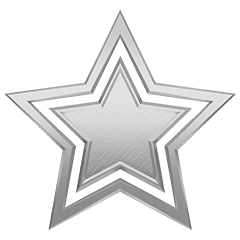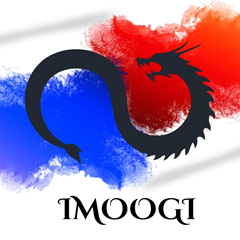 MMR: 1160
Playing in: Oceania/Asia
Since: Season 13 - 2022
Please sign-in to ask to be recruited.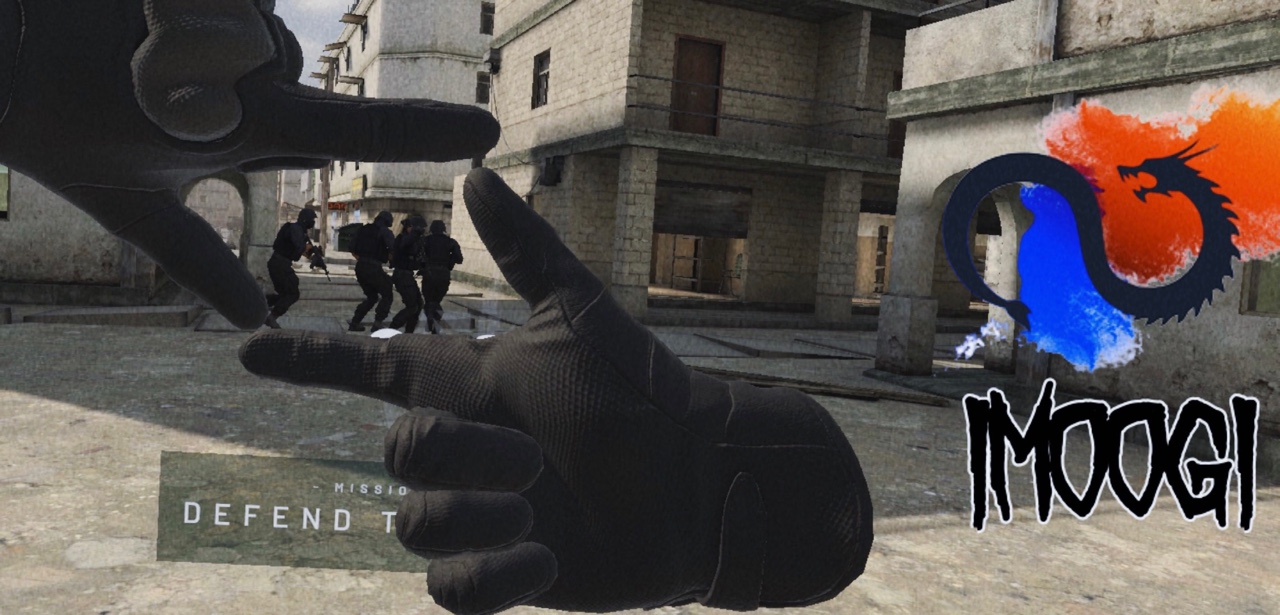 Bio
minsu - Captain, one who uses his real name as ID, that new caster with trembly voice, honorable member of Korea onward community, narcissist. If someone's being deliciously roasted by his own molotov, it's this one.
meweme - last founding member remaining in this team with his captain. nice guy, anchor of this team. Used to be; The last standing guy. diligence is his weapon.
K.T.A - yes, the phrase that you think it might stand for. Rose with a thorn, extremely sharp as her shooting skill. Clutcher. Lover of snail.
tejava - name of canned milk tea that's currently on sale in Korea. Guy that you want to have a drink with. Point man, certain narcissist's shiel... body guard, one of the honorable five.
Allovit_blue - youngest in the team. cute, handsome, run-gunner. has everything except time. Oh, did I mention that picture up above is his work?
insung - using his friend's real name as ID, respectful, kind. A true fighter.
YONGS4N - long story short; faithful husband, kind father, recently moved to a new house. yes he's busy. Hope he'll be back soon.
----------------------------
Team created by minsu. Since 2022. named after a big snake that appears in Korean myth; usually described as failed result of trying to become a dragon. Or something that hasn't yet had chance of being a dragon. I sincerely hope that this team would follow the latter.
Selected season
Stats of Season 15 - 2023
GP
WIN
LOSS
PTS
WIN %
+/-
7
2
5
42
29%
-37
Map stats of Season 15 - 2023
| | | | | | | |
| --- | --- | --- | --- | --- | --- | --- |
| Subway | 6 | 1 | 17 | 34 | 11 | 32 |
| Cargo | 4 | 1 | 25 | 25 | 11 | 44 |
| Bazaar Day | 3 | 1 | 33 | 18 | 7 | 39 |
| Downfall Day | 2 | 1 | 50 | 12 | 5 | 42 |
| Egress Day | 2 | 0 | 0 | 8 | 0 | 0 |
| Shipyard | 2 | 0 | 0 | 10 | 2 | 20 |
| Tanker | 1 | 0 | 0 | 7 | 3 | 43 |
| USS Quest | 1 | 0 | 0 | 7 | 3 | 43 |
Past matches of Season 15 - 2023
Ex-members