Echoholics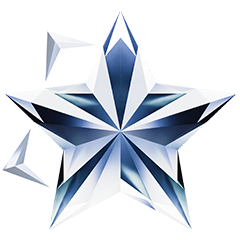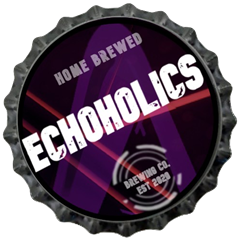 MMR: TBD (1 more game to play to get ranked)
Playing in: America East
Since: Season 3 - 2021
Please sign-in to ask to be recruited.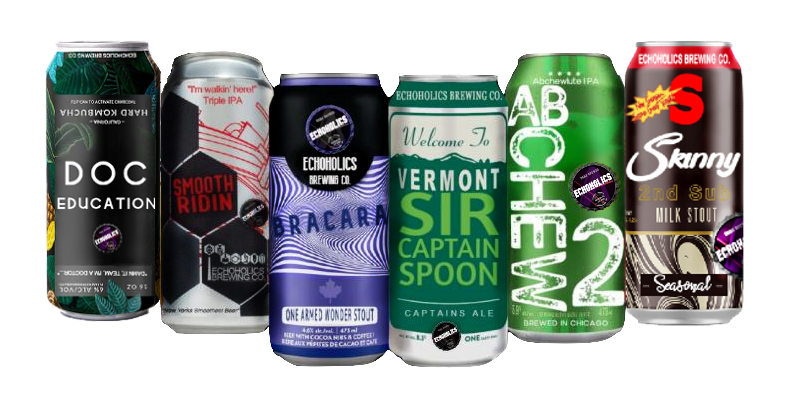 Bio
Welcome to the Echoholics Brewing Company! The famous Drinking Echo Vr team! Come enjoy a freshly brewed can from the Echoholic's fridge.
===X===
Our brewmaster, SirCaptianSpoon, brews a delicious Captain's ale filling you with that warm feeling of leadership and courage.
===X===
Like a bit of fighting when tossing back a few? Our brewmaster, Bracara, has a delicious "One Armed Wonder Stout." This stout will make you throw hands like a drunken polar bear, hitting everyone in sight and will bring out your inner bruiser.
=X=
The oldest and most senior brewmaster in the group goes by the name AbChew2. Bringing in the most drinkable all-day IPA, comes the man with all the playmaking and intellect of Michael Jordan himself. "Always fear the oldest shark in the ocean, he knows what it takes to survive" - AbChew2, probably...
=X=
What's that? The distinct sound of a New Yorker talking trash? You must be hearing the one and only comedian extraordinaire. "Eyo, I'm walking' here." The jiv spitting, anti-bullying bully, "we passing today or just throwing the disc in random directions?" Always in a good mood and always a good time. Brewmaster, SmoothRidin, brings with him the highest ABV of 11%, not for the faint of heart but for the warrior in all of us.
=X=
Feeling a lil unwell? Little too much echo lately? Looking for a good doctor? Sometimes even the echoholics cant make it to every game but fortunately we have exactly what the doctor prescribed; a lil education, DocEducation that is. 5 out of 5 echoholics recommend this doctor for all your first sub needs. - DocEducation
=X=
That's right baby!! Back by popular demand, we are re-introducing our seasonal stout, Skinny. New season, new can, same great 2nd sub flavor. For when you need that echoholics flavor but the flagship brews arent in stock. Your hero and our friend - Skinny
Any links contained in this section are being provided as a convenience and for informational purposes only; they do not constitute an endorsement or an approval by VRML of any of the products, services or opinions of the corporation or organization or individual. VRML bears no responsibility for the information found in that Discord Server.
Selected season
Stats of Season 7 - 2023
GP
WIN
LOSS
PTS
WIN %
+/-
2
0
2
45
0%
-22
Map stats of Season 7 - 2023
| | | | | | | |
| --- | --- | --- | --- | --- | --- | --- |
| Stadium | 5 | 1 | 20 | 112 | 45 | 40 |
Past matches of Season 7 - 2023
Ex-members