Mafia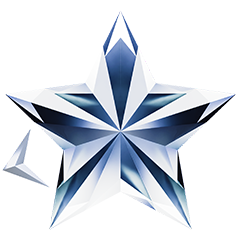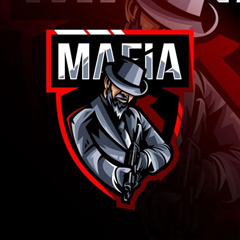 MMR: 1280
Playing in: America West
Since: Season 5 - 2022
Please sign-in to ask to be recruited.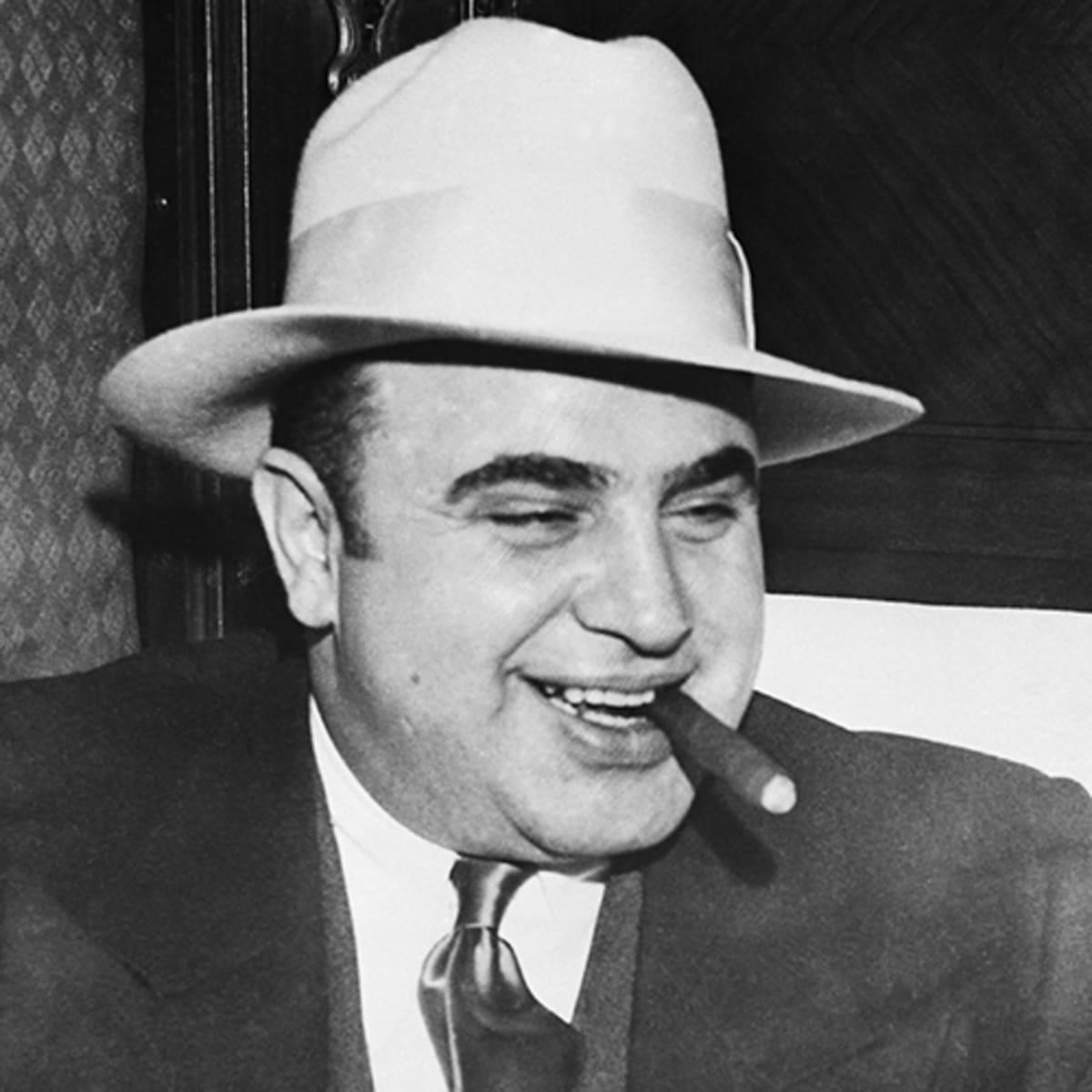 Bio
The Sopranos is reality
"Don't mistake my kindness for weakness..." *Al Capone*
"Forgive your enemies, but never forget their names"*JFK*
"They Wrote me off, but I ain't write back though" *Geno Smith*
StunadV32: "Word to the wise,remember Pearl Harbor!" *Paulie Walnuts Gualtieri*
FaZeShrekk: "Stay trapped, or get clapped" *Sun Tzu*
Gratitude_Ghost: "Gulp,Gulp" - Gratitude_Ghost
Fancy_Peanut: "Kachaw" *Lightning Mequeen*
Illuminati_confirmed:
Speedy-_-:
Any links contained in this section are being provided as a convenience and for informational purposes only; they do not constitute an endorsement or an approval by VRML of any of the products, services or opinions of the corporation or organization or individual. VRML bears no responsibility for the information found in that Discord Server.
Selected season
Stats of Season 7 - 2023
GP
WIN
LOSS
PTS
WIN %
+/-
27
16
11
679
59%
+33
Map stats of Season 7 - 2023
| | | | | | | |
| --- | --- | --- | --- | --- | --- | --- |
| Stadium | 56 | 30 | 54 | 1285 | 639 | 50 |
| Other | 4 | 4 | 100 | 40 | 40 | 100 |
Past matches of Season 7 - 2023
Ex-members