DownBrothers DB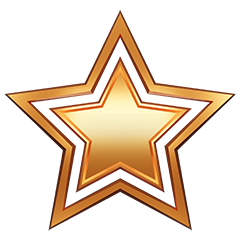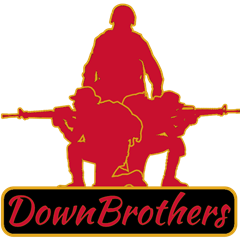 MMR: TBD (3 more games to play to get ranked)
Playing in: America West
Since: Season 13 - 2022
This team is no longer participating in the league.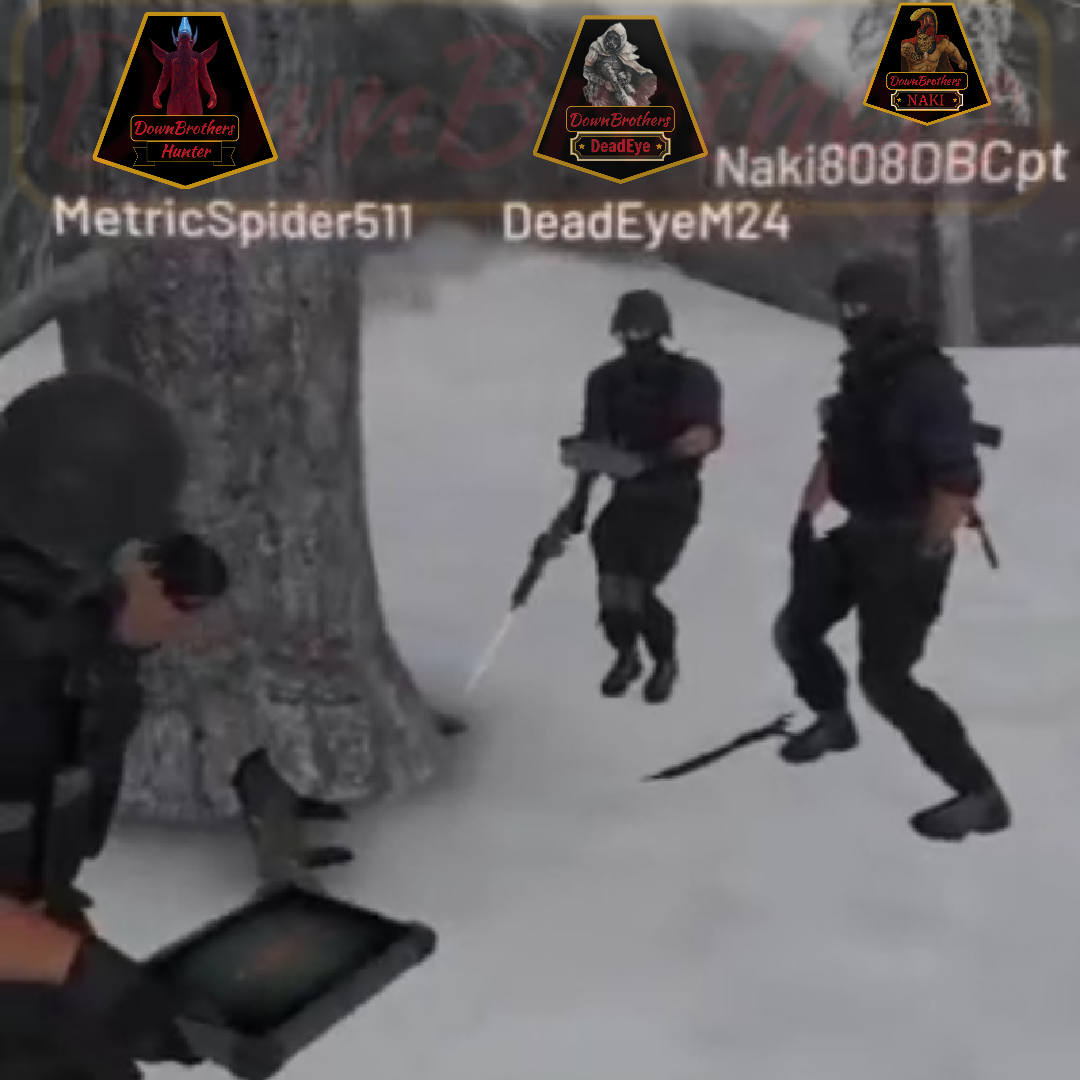 Bio
Aloha Kekahi i Kekahi
This message is an automated response to our matchup for this week. We are available daily from "8:00PM'EST to 9:00PM'EST" for our matchup VRML this week please join our following public Discord for further scheduling. A responses is needed prior to Saturday and an agreement must be made 24 hours before to the initial scheduled date.
Team: DownBrothers DB
https://discord.gg/QN4Rhpfn
VRML ORG:
https://discord.gg/7SrahpVk
Tips for pre-scheduling:
Create a voting poll for the following event see what members are available to participate for the day & or create an event within the "voting poll tab" to see the amount of members in the attendee list. A voting-poll must be scheduled 48 hours prior to the event scheduled, Also a 24-hour event attendee list must be scheduled prior to the event. This will allow morale and satisfaction for your team as it tells them that you are capable of leading your team.
From:
DownBrothers DB
- Acting Captain, ("Naki808")
Any links contained in this section are being provided as a convenience and for informational purposes only; they do not constitute an endorsement or an approval by VRML of any of the products, services or opinions of the corporation or organization or individual. VRML bears no responsibility for the information found in that Discord Server.
Selected season
Stats of Season 15 - 2023
GP
WIN
LOSS
PTS
WIN %
+/-
0
0
0
0
0%
+0
Map stats of Season 15 - 2023
MAP
PLAYED
WIN
WIN %
ROUNDS PLAYED
ROUNDS WIN
ROUNDS WIN %
No maps information could be found
Past matches of Season 15 - 2023
| DATE PLAYED | VOD | HOME | SCORE | AWAY | MATCH PAGE |
| --- | --- | --- | --- | --- | --- |
Ex-members