Los Sobros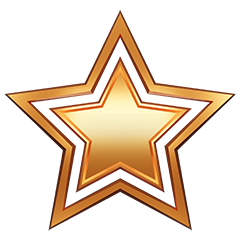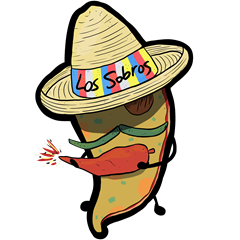 MMR: TBD (3 more games to play to get ranked)
Playing in: America West
Since: Season 11 - 2021
Please sign-in to ask to be recruited.
Upcoming matches
Bio
Rule #1: you must be legal drinking age to join the team.
Rule#2: you must be able to DRINK
Rule#3: K.
We're the stinky tupperware container you forgot about. We're that wranky smell when you open that lid and remember, dang, mom told me to take that shit out at least a month ago. We're coming for that Nasal cavity boi.
Because who the fuck likes eating pizza when it's fresh? NOT US BABY!
Would consider another well rounded player from Canada, solely to make Mexicutioner surrounded by Canucks, eh.
Selected season
Stats of Season 14 - 2023
GP
WIN
LOSS
PTS
WIN %
+/-
0
0
0
0
0%
+0
Map stats of Season 14 - 2023
MAP
PLAYED
WIN
WIN %
ROUNDS PLAYED
ROUNDS WIN
ROUNDS WIN %
No maps information could be found
Past matches of Season 14 - 2023
| DATE PLAYED | VOD | HOME | SCORE | AWAY | MATCH PAGE |
| --- | --- | --- | --- | --- | --- |