VR Militia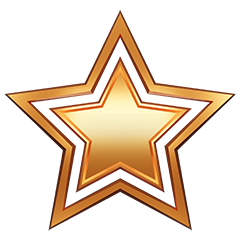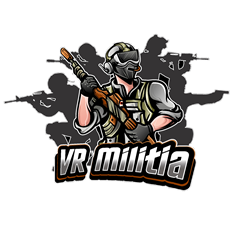 MMR: 1090
Playing in: America East
Since: Season 12 - 2021
Please sign-in to ask to be recruited.

Bio
We are Patriots in the real world and in VR.
VR Militia is about Brotherhood , teamwork, training and watching each others six.
Like us facebook.com/VRmilitia
If your interested in joining VRmilitia like our Facebook page and message us directly or join VRmilitia's Discord.
visit vrmilitia.org for more info.
Selected season
Stats of Season 15 - 2023
GP
WIN
LOSS
PTS
WIN %
+/-
12
4
8
50
33%
-67
Map stats of Season 15 - 2023
| | | | | | | |
| --- | --- | --- | --- | --- | --- | --- |
| Other | 18 | 0 | 0 | 72 | 0 | 0 |
| Bazaar Day | 5 | 2 | 40 | 27 | 14 | 52 |
| Subway | 4 | 2 | 50 | 20 | 10 | 50 |
| Cargo | 3 | 1 | 33 | 16 | 5 | 31 |
| Egress Day | 3 | 3 | 100 | 16 | 12 | 75 |
| Quarantine Day | 2 | 2 | 100 | 11 | 8 | 73 |
| Tanker | 1 | 0 | 0 | 5 | 1 | 20 |
Past matches of Season 15 - 2023
Ex-members