Sinister Pride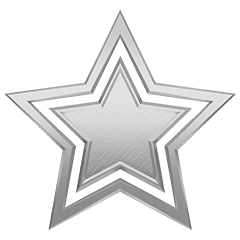 MMR: TBD (3 more games to play to get ranked)
Playing in: America East
Since: Season 1 - 2017
This team is retired. It could still come back in the league though.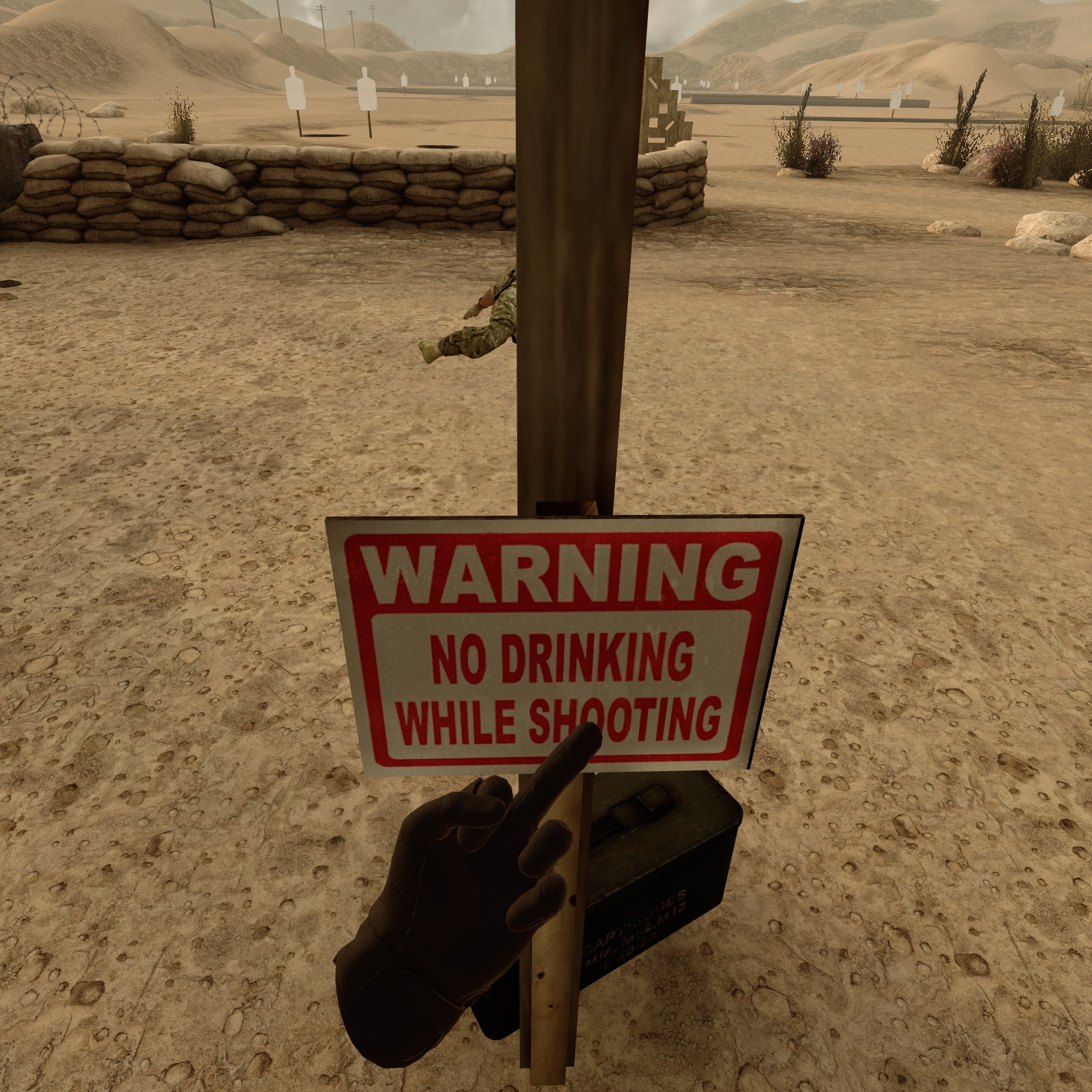 Bio
Sinister Pride, originally called Sacrilege, has been around since Season 1. SP was handed off to Nullest at the end of Season 3. We went through a bit of re-branding and is now back in the league ready to make an impact.
FesterTaint (Fester), joined Sinister Pride in 2017. Fester enjoys inspirational speeches, drawing inappropriate images on the map but must of all, Fester loves the Onward community. If there's anyone that can shift the teams conversation from map study to bathroom habits, it's our Fester.
Nullest , Is our fearless leader! I like to think i am a glorified scheduler. The team has come together and collectively comes up with ideas that have pushed this team forward. I could not ask for a more fun team to play with.
Canaan is our Co-Captain and team Chaplin, he keeps us in line. Lol. He loves strategy and having a good laugh!
Virus is our shield guy and he rocks it!
flyinpotatoes is our new member and has fit right in with the pride. (hes not new anymore but no one changes this(we changed this but kept this))
IHateMicrosoft hates Microsoft
T_LEWOUS is new and ready to rock!
https://twitter.com/SinisterPride are we a real team now?
Any links contained in this section are being provided as a convenience and for informational purposes only; they do not constitute an endorsement or an approval by VRML of any of the products, services or opinions of the corporation or organization or individual. VRML bears no responsibility for the information found in that Discord Server.
Selected season
Stats of Season 14 - 2023
GP
WIN
LOSS
PTS
WIN %
+/-
0
0
0
0
0%
+0
Map stats of Season 14 - 2023
MAP
PLAYED
WIN
WIN %
ROUNDS PLAYED
ROUNDS WIN
ROUNDS WIN %
No maps information could be found
Past matches of Season 14 - 2023
| DATE PLAYED | VOD | HOME | SCORE | AWAY | MATCH PAGE |
| --- | --- | --- | --- | --- | --- |
Ex-members