Virtual Assassins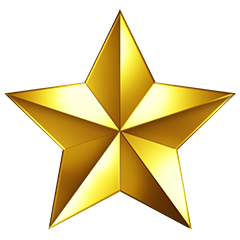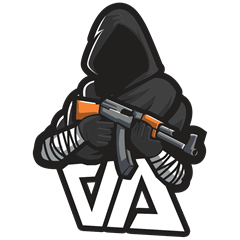 MMR: 1240
Playing in: Europe
Since: Season 1 - 2017
Please sign-in to ask to be recruited.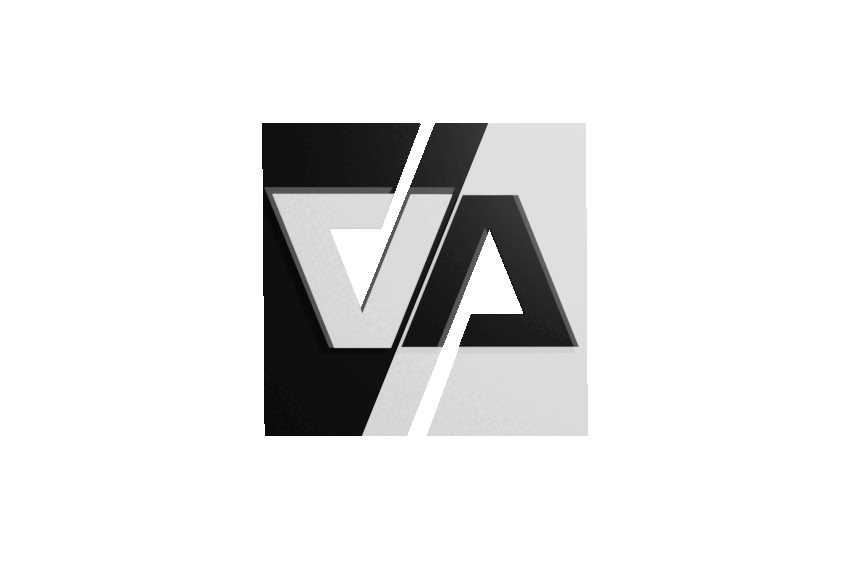 Upcoming matches
Bio
Virtual Assassins - Knows your inner since 2017
#########################
History
VA is the oldest but still actively playing Pavlov VR team in EU and has its roots in "Team Haptix", initially founded in 2017. In season 3 two core players, went unavailable due to their new endeavours in VR game development, what led to a forced break. In mid 2018 a new name "Virtual Assassins" got introduced.
#########################
VA VRLAN Event 2020
In march 2020 VA hosted the very first international VR-only-LAN in cologne, germany, organised mainly by calmlikeabomb. Friends from multiple EU countries met for the first time in real life. A so far unique event over 3 legendary days with ~20 participants.
#########################
VA Mixed Friendlys
Every Monday evening VA hosts an open SnD match for everyone to join and have a peak into a somewhat competetive match with organised teams. Just join the "VA Hideout" discord server and leave a reaction below the match you'd like to join in the #mixed-friendly channel (main language is english in those matches).
#########################
We only recruit german speaking players due to more effective ingame communication.
Any links contained in this section are being provided as a convenience and for informational purposes only; they do not constitute an endorsement or an approval by VRML of any of the products, services or opinions of the corporation or organization or individual. VRML bears no responsibility for the information found in that Discord Server.
Selected season
Stats of Season 12 - 2022
GP
WIN
LOSS
PTS
WIN %
+/-
9
7
2
248
78%
+68
Map stats of Season 12 - 2022
| | | | | | | |
| --- | --- | --- | --- | --- | --- | --- |
| Mirage | 6 | 3 | 50 | 98 | 50 | 51 |
| Manor | 4 | 2 | 50 | 69 | 37 | 54 |
| Industry | 3 | 2 | 67 | 52 | 29 | 56 |
| Inferno | 3 | 3 | 100 | 46 | 30 | 65 |
| Reachsky | 3 | 3 | 100 | 45 | 30 | 67 |
| Other | 3 | 3 | 100 | 30 | 30 | 100 |
| Sand | 2 | 1 | 50 | 36 | 19 | 53 |
| Stahlbrecher | 2 | 1 | 50 | 38 | 19 | 50 |
| Oil Rig | 1 | 0 | 0 | 14 | 4 | 29 |
Past matches of Season 12 - 2022
Ex-members