The Newbies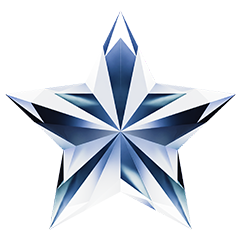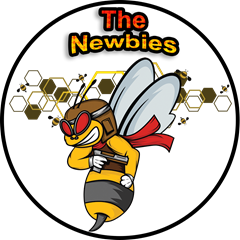 MMR: TBD (2 more games to play to get ranked)
Playing in: Europe
Since: Season 8 - 2019
Please sign-in to ask to be recruited.
Upcoming matches
Bio
The Newbies!! Or not so New anymore
- We've had our fair share of defeats
- We've had our fair share of wins
- And we've come out far stronger!!
We're all a bunch of old f***ers - 30+ Yes thats old enough for gamers.
But we are constantly improving and show no signs of our old bones and zimmer frames from stopping us.
I'll speak for the team when saying, we have a bunch of super chill and awesomely friendly guys who will look after you.. I promise you that. (I hope they don't read this far down, I'll seem a bit mushy) - But we are a family.
Welcome to The Newbies!
Any links contained in this section are being provided as a convenience and for informational purposes only; they do not constitute an endorsement or an approval by VRML of any of the products, services or opinions of the corporation or organization or individual. VRML bears no responsibility for the information found in that Discord Server.
Selected season
Stats of Season 14 - 2023
GP
WIN
LOSS
PTS
WIN %
+/-
1
1
0
9
100%
+0
Map stats of Season 14 - 2023
| | | | | | | |
| --- | --- | --- | --- | --- | --- | --- |
| Cargo | 1 | 1 | 100 | 6 | 4 | 67 |
| Subway | 1 | 1 | 100 | 7 | 4 | 57 |
| Other | 1 | 0 | 0 | 5 | 1 | 20 |
Past matches of Season 14 - 2023
Ex-members