No Fun Intended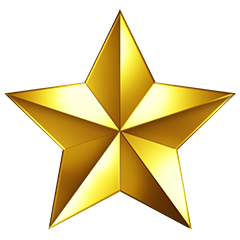 MMR: 1320
Playing in: Europe
Since: Season 12 - 2021
Please sign-in to ask to be recruited.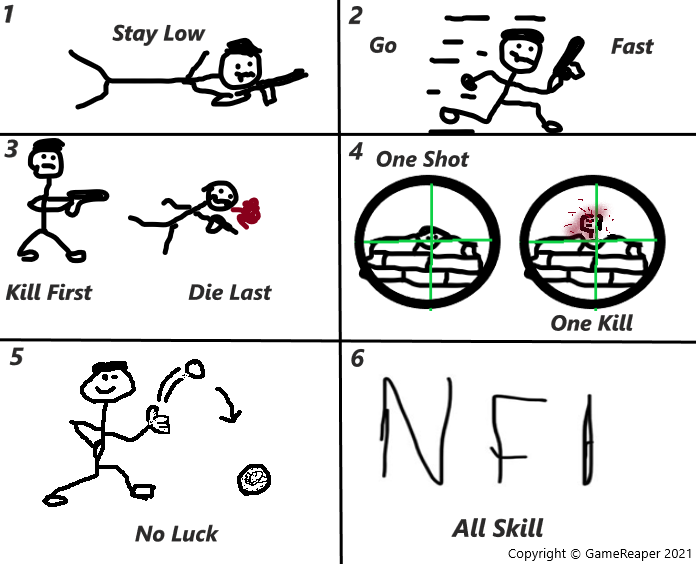 Bio
DeadShot - Downfall devil Strategist, dont touch his map! Oh did i mention duck or he will snipe your head off. Also a better sniper than viper ;)
TheMadHatter - He is crazy so stay out of his way, or prepare to have him scream at you till your ears bleed, oh he is the ugliest guy in the team, NO Joke.
04 - He is silent and plays with iron sights, not no pussy scope, but don't let that fool you cause he will gun your ass down!
JitteryList - The sexiest player who yells at d3adshot for being capped on by Pacifists
(JustDoIt 2023: U gonna be the star now Hard Carry XD)
Raf - He is THE champion, experience tips and skill.
Did we mentioned he is a clutch master?
We are more than a Team, we are Family and we stick together and grow like one. just without any fun its in the name :)
Selected season
Stats of Season 14 - 2023
GP
WIN
LOSS
PTS
WIN %
+/-
14
13
1
153
93%
+90
Map stats of Season 14 - 2023
| | | | | | | |
| --- | --- | --- | --- | --- | --- | --- |
| Quarantine Day | 8 | 6 | 75 | 41 | 29 | 71 |
| Bazaar Day | 7 | 4 | 57 | 36 | 19 | 53 |
| Shipyard | 6 | 5 | 83 | 26 | 22 | 85 |
| Snowpeak Day | 5 | 5 | 100 | 26 | 20 | 77 |
| Arctic Day | 5 | 5 | 100 | 27 | 21 | 78 |
| Downfall Day | 4 | 4 | 100 | 20 | 16 | 80 |
| Cargo | 3 | 2 | 67 | 19 | 9 | 47 |
| Subway | 2 | 2 | 100 | 11 | 8 | 73 |
| Tanker | 1 | 1 | 100 | 6 | 5 | 83 |
| Suburbia Day | 1 | 1 | 100 | 4 | 4 | 100 |
Past matches of Season 14 - 2023
Ex-members