MAYHEM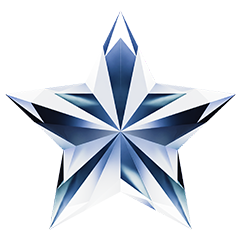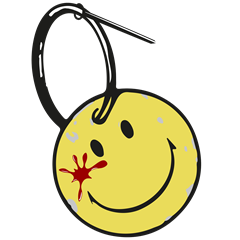 MMR: 1240
Playing in: America West
Since: Season 4 - 2018
Please sign-in to ask to be recruited.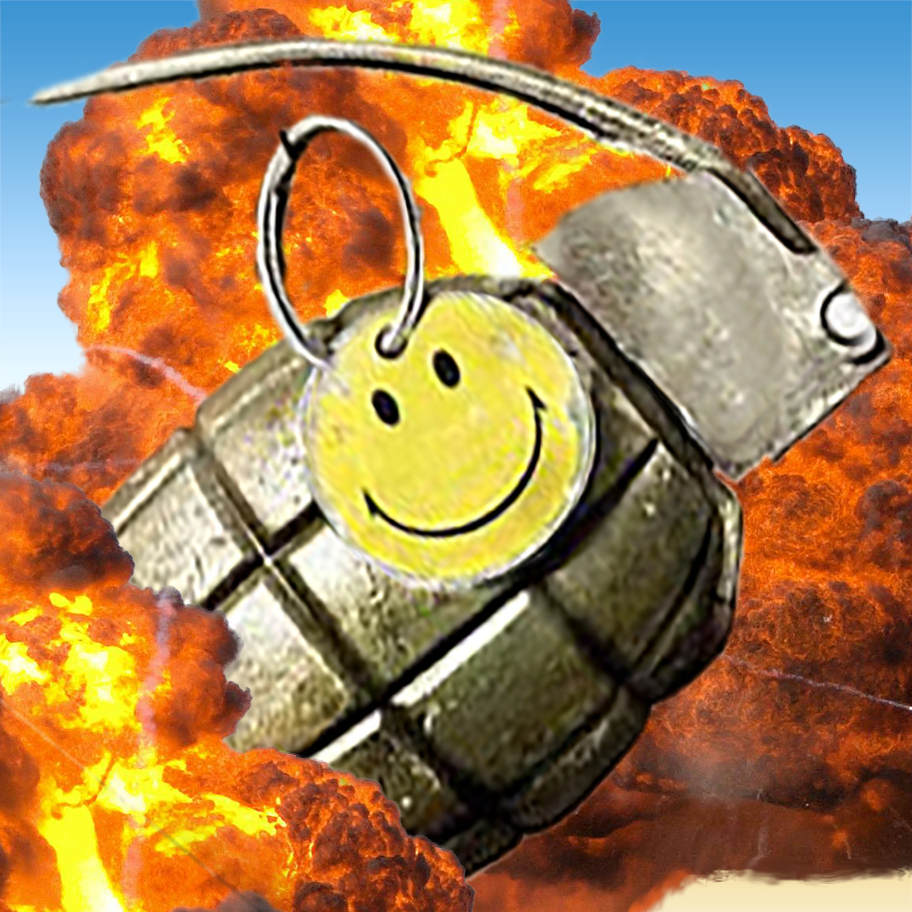 Bio
Team MAYHEM:
Defilade - "Def" - Team Owner / Captain - Defilade is our designated marksmen and his 12x reputation is well known among his enemies on long range maps. On shorter range maps he often forgoes optics, choosing to dominate the map with iron sights. Defilade is the longest standing member, his experience plays a critical role in the formation and execution of battlefield plans.
JamesBowk - "James" - Co-Captain / Battlefield Commander / Caster - James takes the lead for tactical planning and execution. Compiling enemy intel, creating mission briefings, and controlling execution in the field. James is as devastating on the battlefield with his rifle as he is as a tactician, and can cap the objective so quickly that the opposing team has no idea what just happened.
PotatoBot - "Potato" - Special Operations - Potato is Mayhem's deadliest killer. No one is safe at any range when Potato is on the field. If he is the last man standing, you know the round is not lost.
LetWookieWin - "Wookie" - Specialist / PR/ Caster - Wookie is the team specialist and all round adaptable player. If you are attacking, beware his C4, the clacker will often be the last thing you hear.
Monorchid - "Mono" - Specialist / Map Designer / Caster - Mono is a gifted CQB brawler and can single-handedly turn the tide of a battle with his quick wit and marksmanship skills. Mono is also a prolific and award winning Onward custom map designer.
Theta - "The Monotone Messiah" - Heavy Weapons / PR / Caster - Theta brings the big guns and knows how to wield them. Theta is also our resident YouTube content creator who makes fantastic Onward tutorials for new and existing players. Check him out! https://www.youtube.com/c/ThetaVR
Cappytano - "Cappy" - Specialist / All-Rounder - Bringing in a wide range of skills, Cappy is extremely deadly in CQB and able to cap in the blink of an eye.
The Hive interview with Mayhem:
https://youtu.be/_VyG_erIwe0
Selected season
Stats of Season 14 - 2023
GP
WIN
LOSS
PTS
WIN %
+/-
14
8
6
130
57%
+14
Map stats of Season 14 - 2023
| | | | | | | |
| --- | --- | --- | --- | --- | --- | --- |
| Bazaar Day | 6 | 4 | 67 | 35 | 21 | 60 |
| Snowpeak Day | 6 | 3 | 50 | 34 | 18 | 53 |
| Downfall Day | 5 | 2 | 40 | 35 | 17 | 49 |
| Subway | 5 | 4 | 80 | 27 | 19 | 70 |
| Suburbia Day | 4 | 2 | 50 | 22 | 9 | 41 |
| Arctic Day | 3 | 1 | 33 | 13 | 4 | 31 |
| Downfall Night | 3 | 3 | 100 | 19 | 13 | 68 |
| Cargo | 3 | 2 | 67 | 19 | 9 | 47 |
| Egress Day | 2 | 0 | 0 | 11 | 3 | 27 |
| Quarantine Day | 2 | 1 | 50 | 13 | 6 | 46 |
| Shipyard | 2 | 1 | 50 | 13 | 7 | 54 |
| Snowpeak Night | 1 | 1 | 100 | 5 | 4 | 80 |
Past matches of Season 14 - 2023
Ex-members