Excommunicado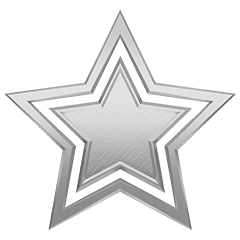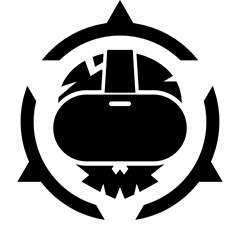 MMR: 1160
Playing in: America East
Since: Season 12 - 2021
Please sign-in to ask to be recruited.

Bio
Excommunicado
"Oderint dum metuant"-Let them hate so long as they fear.
"Out of the night that covers me
Black as the pit from pole to pole,
I thank whatever gods may be
For my unconquerable soul.
In the fell clutch of circumstance,
I have not winced nor cried aloud.
Under the bludgeonings of chance
My head is bloody, but unbowed.
Beyond this place of wrath and tears
Looms but the Horror of the shade,
And yet the menace of the years
Finds, and shall find, me unafraid.
It matters not how strait the gate,
How charged with punishments the scroll,
I am the master of my fate
I am the captain of my soul." -Henley
Selected season
Stats of Season 15 - 2023
GP
WIN
LOSS
PTS
WIN %
+/-
20
8
12
146
40%
-36
Map stats of Season 15 - 2023
| | | | | | | |
| --- | --- | --- | --- | --- | --- | --- |
| Subway | 16 | 8 | 50 | 82 | 42 | 51 |
| Arctic Day | 6 | 3 | 50 | 37 | 20 | 54 |
| Quarantine Day | 6 | 1 | 17 | 33 | 10 | 30 |
| Snowpeak Day | 6 | 5 | 83 | 36 | 21 | 58 |
| Shipyard | 5 | 0 | 0 | 28 | 8 | 29 |
| Cargo | 5 | 1 | 20 | 25 | 7 | 28 |
| Tanker | 5 | 3 | 60 | 31 | 18 | 58 |
| Bazaar Day | 4 | 1 | 25 | 23 | 9 | 39 |
| USS Quest | 3 | 0 | 0 | 13 | 1 | 8 |
| Egress Day | 2 | 0 | 0 | 10 | 2 | 20 |
| Snowpeak Night | 1 | 1 | 100 | 6 | 4 | 67 |
| Other | 1 | 1 | 100 | 4 | 4 | 100 |
Past matches of Season 15 - 2023
Ex-members